Story tips
We love how the dad-to-be in this film traces the actions of this well-known rhyme on mum's tummy – and also gives his baby a chance to hear his voice by reading along too.
You can trace the teddy bear on your child's hands before you move up the arms for the tickle. Why don't you try their feet, tummy or back. Older children can tickle their grown up.
Children love anticipation so remember and hold the pause before the tickle.
This is a great rhyme to say outdoors in the garden or when walking in the park.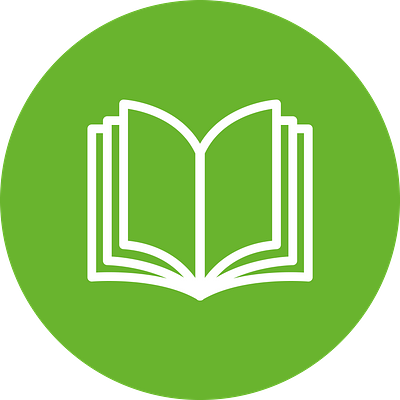 Where to buy
Pick up this book through our bookshop.org affiliation! As well as supporting independent bookshops, a small portion of the profits helps our programmes to change more lives through reading and writing.