Story tips
The dad in this video gives his daughter plenty of time to ask questions about the story and responds in such a positive way. Why not try using your voice to express emotion and add drama to the story?
Ask your child what makes them laugh. Can you make each other laugh? Why not try and make some of the funny faces from the story at each other?
Using the pictures in Penguin's speech bubble ask your child to see if they can tell you the story.
Ben is initially disappointed because his Penguin won't talk to him. Ask if your child has ever been disappointed with a present. What did they do?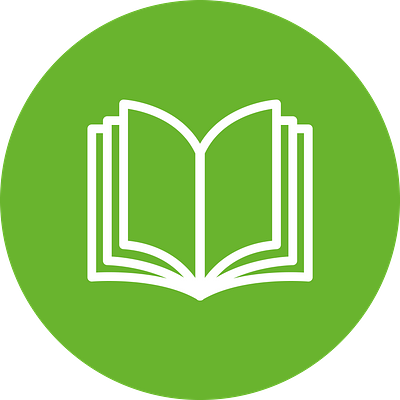 Where to buy
Pick up this book through our bookshop.org affiliation! As well as supporting independent bookshops, a small portion of the profits helps our programmes to change more lives through reading and writing.