Story tips
This soothing story provides lots of opportunities to discuss children's fears. It's also great for nature-loving wee ones, as the three baby owls in this story wait for their mum to return with food.
As you go through the book, draw attention to the owl's feelings: Ask your child how do you think they are feeling here? What can you see in the pictures that makes you think that?
The page where the owls close their eyes and wish for their mother is a great place to stop to make a prediction. Ask your child to close their eyes and imagine what might happen next.
You could begin the book by telling your child this story is about three young owls who wake up at night and find that their mother is not home. You could ask them what do they know about owls that might help us explain why the babies are up at night and where their mother might be?
This is a gentle calming story reminding your child that you will always be there for them. The ideal book for cuddling up on the sofa or for bedtime.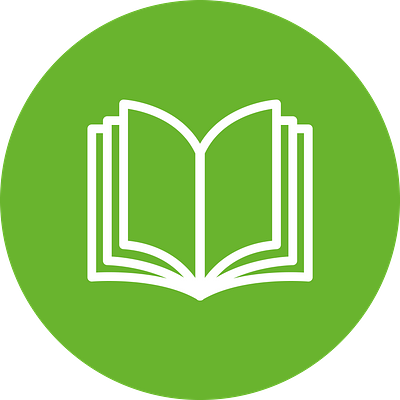 Where to buy
Pick up this book through our bookshop.org affiliation! As well as supporting independent bookshops, a small portion of the profits helps our programmes to change more lives through reading and writing.