Story tips
This book is a great way to support routines. How about sharing it before getting ready to start the day, or after tidying away clothes together?
Have fun with the sounds in the book – emphasise the start of words that have the same sounds to let your wee one hear them. If you are face to face, your child will "see" the sounds you are making too.
Read the page slowly and wait expectantly at the end to allow your child to laugh, comment or join in any way they can. Maybe you could make up some silly ideas for what your child could wear!
Have a giggle and dress up like some of the monsters, wear your pants on your head, shoes on your hands or wear lots of clothes like Evie.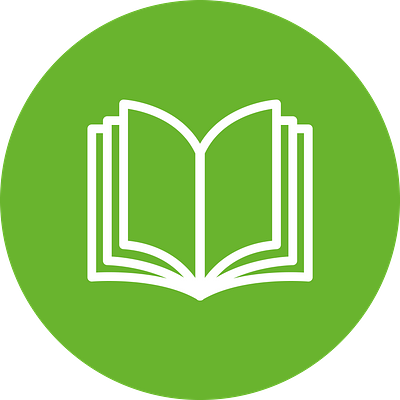 Where to buy
Pick up this book through our bookshop.org affiliation! As well as supporting independent bookshops, a small portion of the profits helps our programmes to change more lives through reading and writing.