Looking for more in Reading and Stories or The Story Library?
Little Baby's Playtime: A Finger Wiggle Book by Sally Symes and Nick Sharratt
Cuddle up and enjoy this interactive board book with your little one
Story tips
This interactive board book is lots of fun – why not take turns wiggling your fingers in the holes with toddlers and older children? For the youngest ones, this is the perfect book to introduce some tickles and games of peek-a-boo!
This book is perfect for sharing face to face and adding actions. Wiggle your wee one and swing them high to help them understand what you are saying.
As the book becomes familiar, leave a big gap before the rhyming word to let your wee one join in: 'One little baby has digging to do. One little baby plays...' Your baby might make a sound, do an action or say a word – all of these are their way of joining in a first conversation with you. Once they have had their turn you can finish the line too, '...Peek-a-boo!'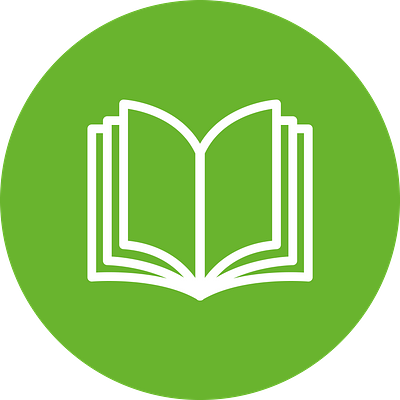 Where to buy
Pick up this book through our bookshop.org affiliation! As well as supporting independent bookshops, a small portion of the profits helps our programmes to change more lives through reading and writing.