Looking for more in Our impact?
Reading in Scotland: My Life as a Reader report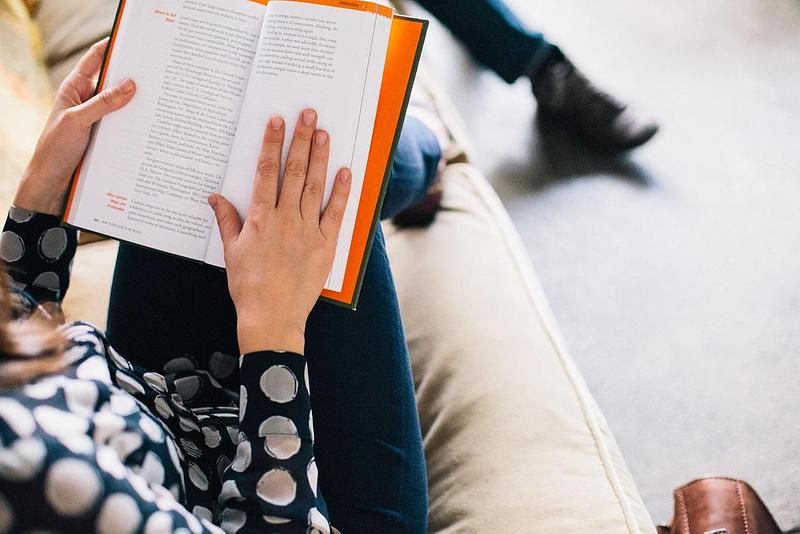 'I cannot imagine living a life without books.'
There are many types of reader in Scotland. There are those that were encouraged to read as a child, and those that came to it later. Some are regular visitors to a beloved local library or bookshop, whilst others swap books with friends or listen to audio books on the go. From crime to classics, via graphic novels, non-fiction, romance and everything in between, we knew that readers in Scotland are as varied as the country itself.
To find out more, we asked a panel of readers about what they read, why they read and the role reading has played at different stages of their lives – their many lives as a reader.
Key findings
Panellists on their lives as readers
'I think it's essential. There's something so wonderful about being delighted by a story, and being lost in a book that you can't wait to get back to is one of the best things there is.'
'I grew up on a scheme in Falkirk with no books at home. My mum enrolled me in the library as soon as I was eligible. I owe a huge debt of gratitude to the old library on Hope Street which enabled me to just browse the shelves for anything that attracted me/had been suggested by excellent teachers at Falkirk High School to whom I owe an equal debt of gratitude.'
'Although I read for enjoyment, I believe a side effect has been that an increased knowledge and understanding about the world and people and different viewpoints, which helps me to see problems in my life with perspective and not get too wrapped up in them.'
'Although reading is an individual act, for me it has helped to reduce social isolation, both through the more formal mechanism of belonging to several book groups and discussing particular books, but also in the more informal way of recommending, swapping, and discussing books with friends and colleagues.'
'I've read whilst ill, I've read whilst in labour, whilst feeding a newborn and over an incubator in NICU. I read in the hours after my father died as a distraction. I've read on boats, planes, trains and in cars. T.S. Eliot may have written about a life measured out in coffee spoons but mine could be measured out in books.'