Looking for more in Learning or Creative writing for schools?
What is Creative Writing?
Scottish Book Trust's definition of creative writing and how you can support it in your school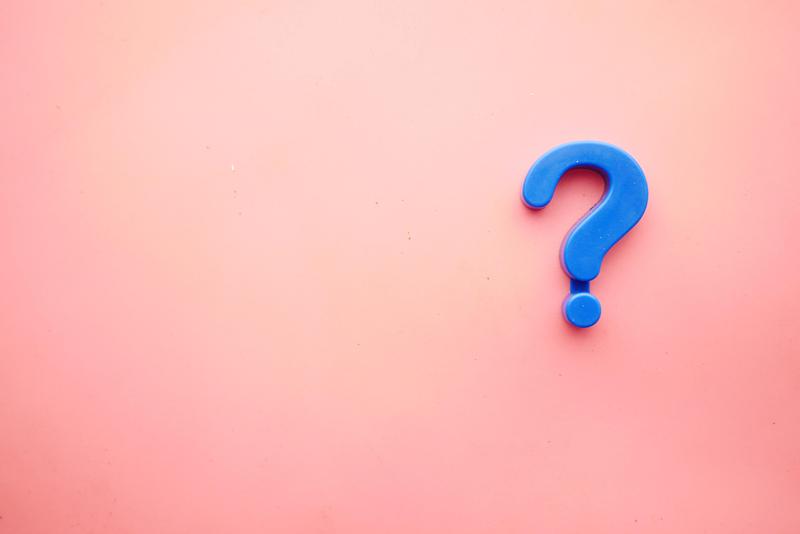 At Scottish Book Trust we believe that books, reading and writing have the power to change lives. We are passionate about fostering creativity in children and young people, and supporting creative writing in schools is just one aspect of our work.
What is creative writing as opposed to 'writing'?
Creative writing is often self-motivated writing.
Creative writing doesn't necessarily need to convey information to others. Its purpose or aims should be determined by the writer.
Creative writing doesn't necessarily need to be shared or marked by a teacher; the writer might be the only person to see it.
Creative writing does not necessarily need to be 'correct' in terms of spelling and grammar. Young people should have the freedom to try ideas without worrying about 'correct' spelling, grammar, structure etc.
Creative writing can be in any form or genre, but equally does not have to follow set forms or genres.
Creative writing can be in any language.
Creative writing is writing for its own sake. It is writing for the joy, experience and pleasure of writing.
Why is creative writing important?
Creative writing is fun! It is an activity that can be done for the sheer pleasure of it, whether that's starting from a blank page or using a stimulus to generate new ideas.
Children and young people can learn how to understand their thoughts and emotions through creative writing, as writing freely without an agenda or purpose can allow them time to process their feelings. So creative writing is great for supporting health and wellbeing.
Creative writing allows pupils the space to practise and develop skills at their own pace. They can experiment and trial ideas, developing their own style which can support other literacy skills.
Giving children and young people the agency to decide what and how they express themselves through writing develops their confidence and fosters pupil voice.
Creative writing can accommodate different learning styles and allow pupils to choose an approach that works for them.
The freedom of creative writing offers the opportunity for self-expression and allows pupils to share their individual experience and way of seeing the world, supporting representation, equality and inclusion.
Writing creatively is an empowering experience for pupils. Giving pupils the space to share their own experience and realise that their voice and their own story is worth hearing is one of the most powerful things you can do.
Read our evidence review to find out more about why creative writing is important.
How can I support creative writing?
Scottish Book Trust has lots of resources, activities and ideas to help you support and foster creative writing in your school or classroom. Explore our Creative Writing in School section to find all the information and support you need to help pupils' writing thrive.