Looking for more in BookWeekScotland?
Book Week Scotland 2016: Secrets and Confessions
For Book Week Scotland 2016, we asked the Scottish public to share their secrets and confessions with us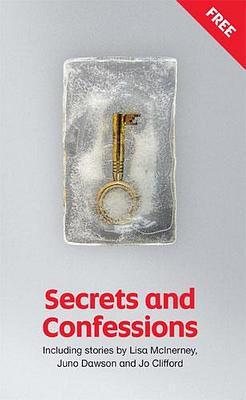 With stories from the Scottish public plus well-known writers including Renita Boyle, Juno Dawson and Billy Letford, this is an absorbing read tinged with humour, scandal and thought-provoking moments.
A present from us to you to celebrate Book Week Scotland 2016, we hope the stories inside will touch your heart, lift your spirits and inspire you.