Looking for more in BookWeekScotland?
Scotland's Stories: Adventure
As part of our annual writing project – Scotland's Stories – we asked people all over Scotland to submit true stories inspired by the theme, Adventure.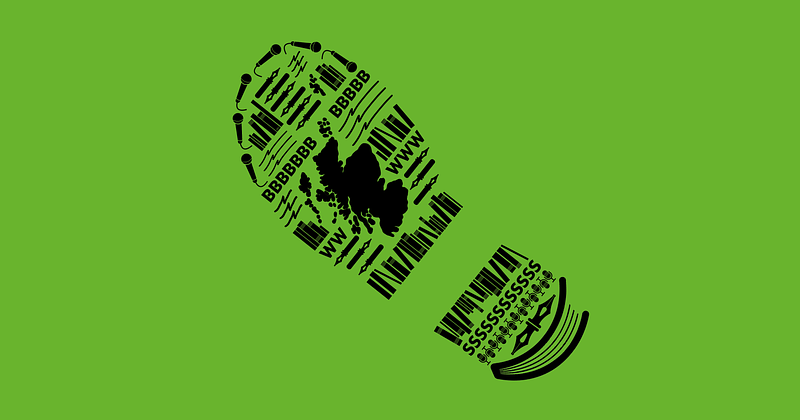 A selection of Scotland's Stories were published in a free book for Book Week Scotland, our national celebration of books and reading.
From finding your feet in a new place, falling back into our most cherished memories, or simply deciding to strike out on a new path, our adventures – and who we choose to share them with – are deeply connected to our story, giving us a better sense of the world and our place in it.
Order a copy
This year, you can pick up a physical copy of the Scotland's Stories book through our online shop.
(this link will open in a new window)Order a copy
Download the
Adventure
ebook
Download Scotland's Stories: Adventure as an ebook to enjoy on the go.
(this link will open in a new window)Download Adventure for e-readers
Listen to the
Adventure
audiobook
Download
Adventure

as a PDF