Looking for more in BookWeekScotland?
Scotland's Stories
As part of our annual writing project we asked people all over Scotland to submit true stories inspired by the theme of Scotland's Stories.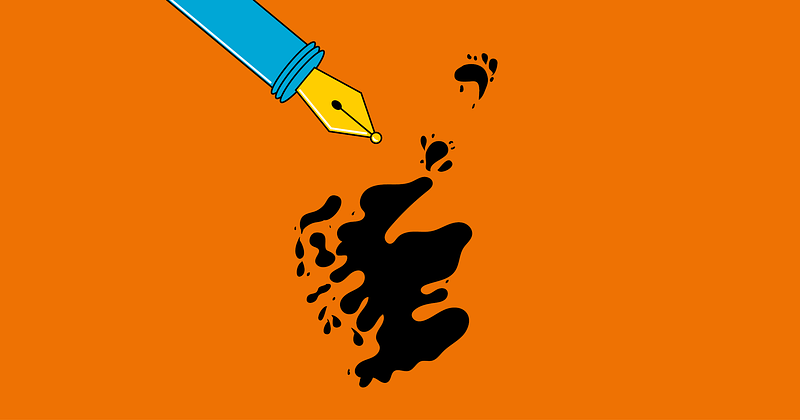 A selection of Scotland's Stories were published in a free book for Book Week Scotland(this link will open in a new window), our national celebration of books and reading.
Storytelling is inherent to Scotland's national identity. The stories we tell, and who we share them with, are a fundamental part of our lives. From remembering the tales passed down to us from family, the defining moments that shaped our lives or the places, people and communities that helped us find home, stories connect us to ourselves and the people around us.
Download the Scotland's Stories ebook
Download Scotland's Stories as an ebook to enjoy on the go.
(this link will open in a new window)Download Scotland's Stories for e-readers
Listen to the Scotland's Stories audiobook
Download Scotland's Stories as a PDF
Download a digital PDF version of the Scotland's Stories book.