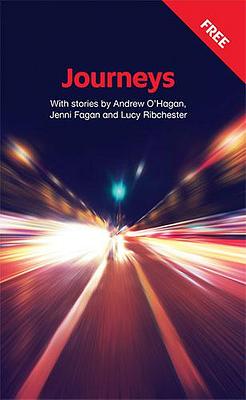 Intrepid storytellers from across Scotland share the journeys that mean the most to them – whether that's a trip around the world or a visit to a precious moment in the past. Leave your suitcase at home, let your imagination do the travelling and dip into tales of stunning landscapes, misadventures, relocations and relationships.
With stories from the Scottish public plus well-known writers including Andrew O'Hagan, Jenni Fagan and Lucy Ribchester, this is a book that will take you places.
A present from us to you to celebrate Book Week Scotland 2015, we hope the stories inside journey far and wide.