Looking for more in Book Week Scotland?
Future Tense: a murder mystery party for Book Week Scotland
Welcome to Future Tense, a rather literary Murder Mystery party for Book Week Scotland.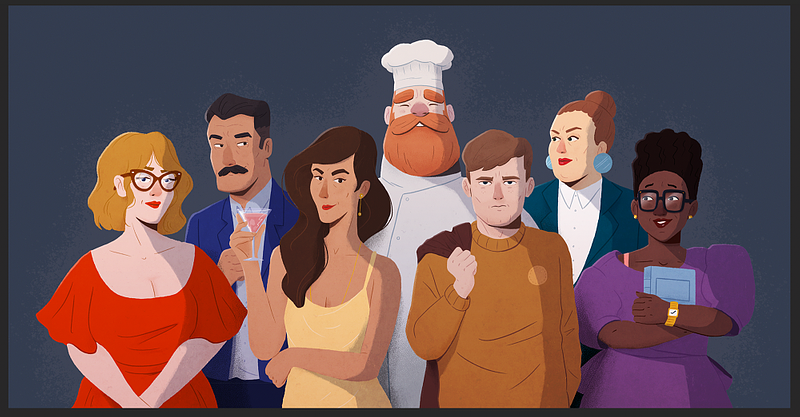 A twisted tale is unfolding in the Scottish Highlands tonight. The world's bestselling author Catriona du Meurtre has been murdered hours after launching the final instalment of her acclaimed Crook Week series.
The scribe, beloved by an army of fans, didn't make it home to her Highland retreat alive following her own book launch at Stirling Castle. Instead, she took ill in her Land Rover and died, clutching her stomach. The cause of death: arsenic.
Can you and your friends solve the mystery and deduce who killed this much-cherished author?
How to play
This Murder Mystery is designed to be played either in person or via Zoom. It can be played with as few as seven people, each of whom would play a character and also double as a sleuth, working out the storyline and trying to deduce the killer. Alternatively, it could be organised with seven people playing the character parts and everyone else attending as sleuths.
Please email participants their character sheets in advance of the party with strict instructions not to read further than the first scene. This will give your party plenty of time to familiarise themselves with their character – and to plan their costume! The host may or may not also be a character.