Looking for more in BookWeekScotland?
Download the Future e-book
Can't find a copy of our free Book Week Scotland book? Enjoy Future online as a free e-book or PDF download.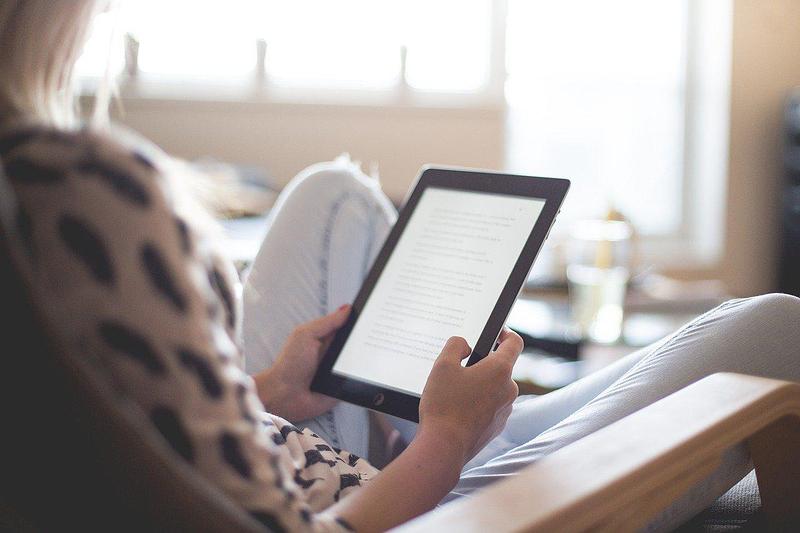 As part of our annual writing project - Your Stories - we asked people all over Scotland to submit true stories inspired by this year's theme, Future.
Every day we cast ourselves into the future, imagining what's next in our lives. We tell ourselves stories about where we'll go and with who, or reflect on how the past has shaped us. For many of us, the future represents opportunity and gives us hope that we can make positive change for our loved ones, our communities or ourselves.
We collated some of out favourite stories into a book, Future, which will be distributed for free across the country during Book Week Scotland 2020. But don't worry if you can't get your hands on a copy; you can enjoy Future online as an ebook or read it as a PDF right here.
Download the
Future

ebook

Download Future as an ebook to enjoy on the go.

(this will open in a new window)Download Future for e-readers

(this will open in a new window)Download Future for kindle
Download
Future

as a PDF