Looking for more in Book Week Scotland?
Scotland's Stories: Future
As part of our annual writing project – Scotland's Stories – we asked people all over Scotland to submit true stories inspired by the theme, Future.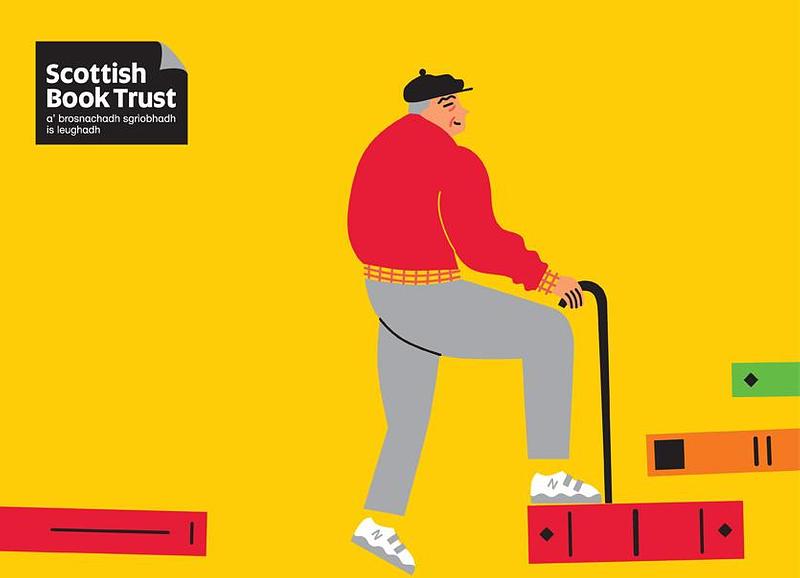 A selection of Scotland's Stories were published in a free book for Book Week Scotland(this link will open in a new window), our national celebration of books and reading.
Every day we cast ourselves into the future, imagining what's next in our lives. We tell ourselves stories about where we'll go and with who, or reflect on how the past has shaped us. For many of us, the future represents opportunity and gives us hope that we can make positive change for our loved ones, our communities or ourselves.
Whether you're an activist desperate to transform tomorrow, an eternal optimist setting another target for the year ahead or just a dreamer wondering what the next chapter in your life will be, we all wonder what the future holds.
Download the Future ebook
Download Future as an ebook to enjoy on the go.
(this link will open in a new window)Download Future for e-readers
(this link will open in a new window)Download Future for kindle
Listen to the Future audiobook