Looking for more in BookWeekScotland?
Crime writers play Cluedo
From Book Week Scotland 2017: Val McDermid, Doug Johnstone and Stuart McBride put their crime-solving skills to the test.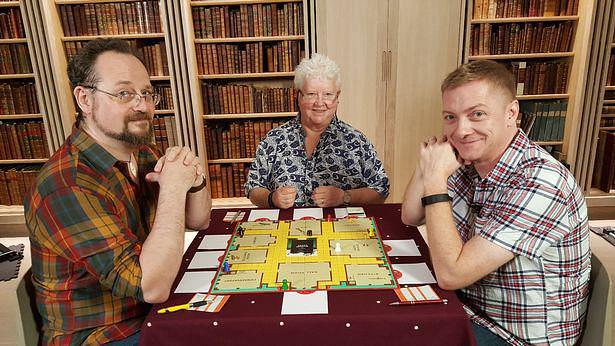 On a dark and stormy Edinburgh night, three top crime writers gathered for a battle of wits and a chat about their work. So, was it Val McDermid with the wrench in the library? Doug Johnstone in the lounge with the rope? Or Stuart McBride in the kitchen with the knife? You'll just have to watch to find out!