Looking for more in BookWeekScotland?
Ben Reade's literary dishes
From Book Week Scotland 2017: We asked Ben Reade of Edinburgh Food Studio to help us create a culinary masterpiece inspired by Peter Pan, Dr Jekyll and Mr Hyde and Treasure Island.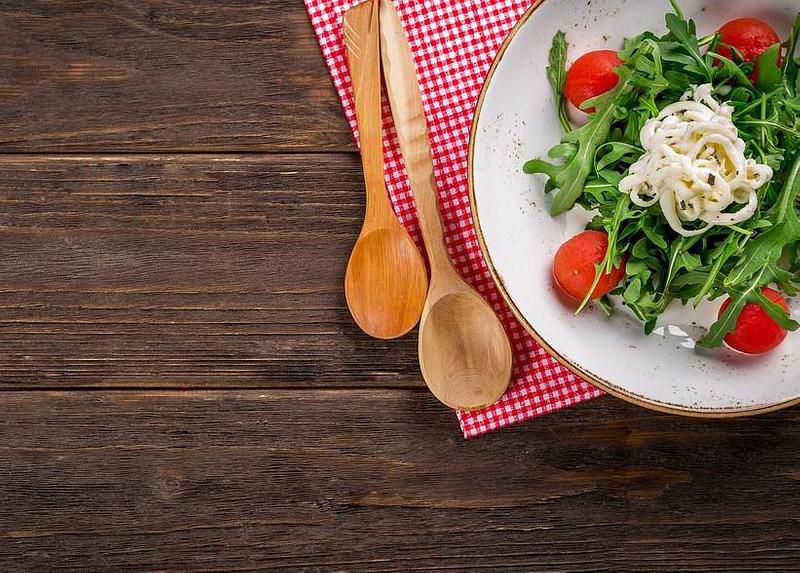 Create a starter that will help you to live forever with Ben Reade of Edinburgh Food Studio. Watch as Ben fries aubergine, makes a herby tomato sauce, and garnishes his Pure Barrie Stack with a parsley crumb and toasted almonds and pixie dust. Take us to Neverland, Ben!
Learn how to make a dish that is decorative and polite on the outside but red and bloody on the inside. Ben shows you how to fillet a steak from an ox's heart (you can use a normal steak, however), wrap it in blanched chard, create a nasturtium mayonnaise, and a special potion sauce to bring it all together. Feel free to add potatoes, or other vegetables to bulk out this dish.
Watch as Ben Reade creates a mouthwatering dessert inspired by Robert Louis Stevenson's Treasure Island. Learn how to make a gold-coated ganache, sand made from crumble, homemade custard and caramelised apples. Yo, ho, ho and a whole lotta yum!