Looking for more in 50 Word Fiction?
September 2022 winners – adult
In September we asked for stories featuring a clock.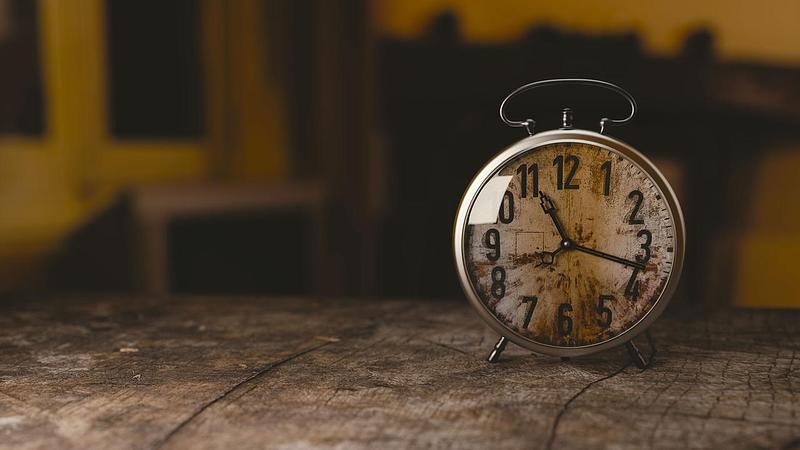 Congratulations to the winners of our September competition. Feeling inspired? Have a go at this month's prompt(this will open in a new window).
Adult winner
Judith Doherty
We froze. I looked at the clock, he'd got off early. His steps got louder coming through the house.
"Quick," I say, throwing my lover's clothes at him. "Ye'll hae ti lowp oot the windae."
"Whit?"
"Aye! Dad disnae ken an this is nae gonna be ma coming oot story."