Looking for more in 50 Word Fiction?
August 2022 winners
In August we asked for stories featuring roller skates.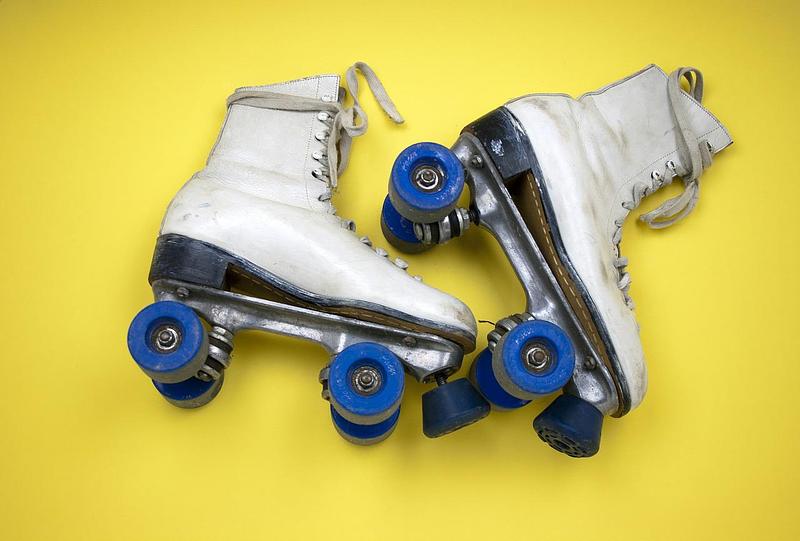 Congratulations to the winners of our August competition. Feeling inspired? Have a go at this month's prompt.
Adult winner
Julia Butler
It meant we could never fall out. Carol's mother had 'acquired' the skates when she worked as a cleaner in a posh toyshop in town. She had given us one each, so we had to meet up to go skating. Her ploy worked – we're still great pals, 50 years on.
Young writers (12–18) winner
Abbie S, age 16
Too young for a car and too weak for a bike; I've always known that Bryn's roller skates would be my ticket out. I glide into the night, propelled by my new skates and my old grief. If only I could use one to outrun the other.
Young writers (5–11) winner
Jayden Smith,
age 11
Uncle Dave wasn't content with his role as the worst person ever. He wanted to go higher. He wanted to cause chaos. He made a song about roller skates even worse than Baby Shark and was sentenced to fifteen years in prison. Until next time, Uncle Dave.