Looking for more in Reading and Stories or Bookbug?
Bookbug Session: Songs and rhymes to share with your new baby
Watch Marie and Bookbug share songs, rhymes and a story perfect for a new baby.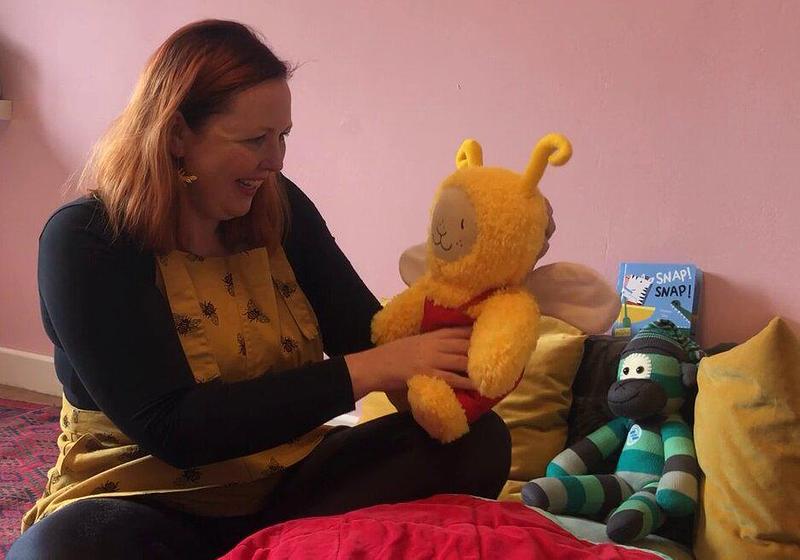 If you've welcomed a wee one into your family during lockdown, you'll have been missing out on Bookbug Sessions near you. Cuddle up with your little one and enjoy this very special mini session together.
Looking for more Bookbug?
Although public Bookbug sessions aren't taking place at the moment, many local libraries are running sessions online. You can also join us for a live online sessions on Facebook(this link will open in a new window) every Friday at 10am. You can also explore our Online Bookbug Sessions for songs and rhymes and stories to share together at home.