Looking for all Articles by Ella McLellan?
Play, Read, Create (how gaming can be used as a gateway to literacy)
Using gaming to inspire creativity and improve literacy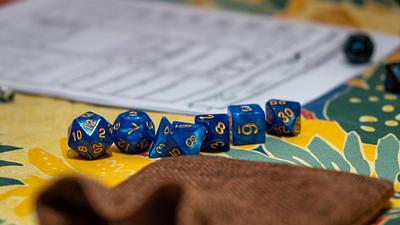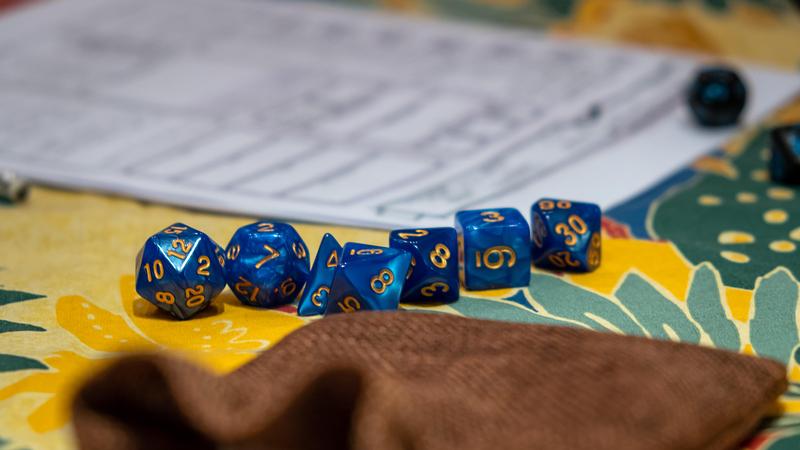 Gaming, in all its forms, provides entertainment, stories and social connection opportunities for millions of people every year.
Recognising and connecting to young people's interests and hobbies can be a brilliant way to promote engagement in creative writing and reading for pleasure. When young people see things they love reflected in their work, it becomes more relevant to them personally and more motivating to spend time on.
A 2019 UK survey by National Literacy Trust(this link will open in a new window) found that '3 in 5 (62.5%) young people who play video games write something relating to video games once a month'.
In this article, we share ideas on how you can use different forms of gaming to inspire young people to create memorable characters, interactive storylines, richly built worlds and dynamic social spaces.
Video games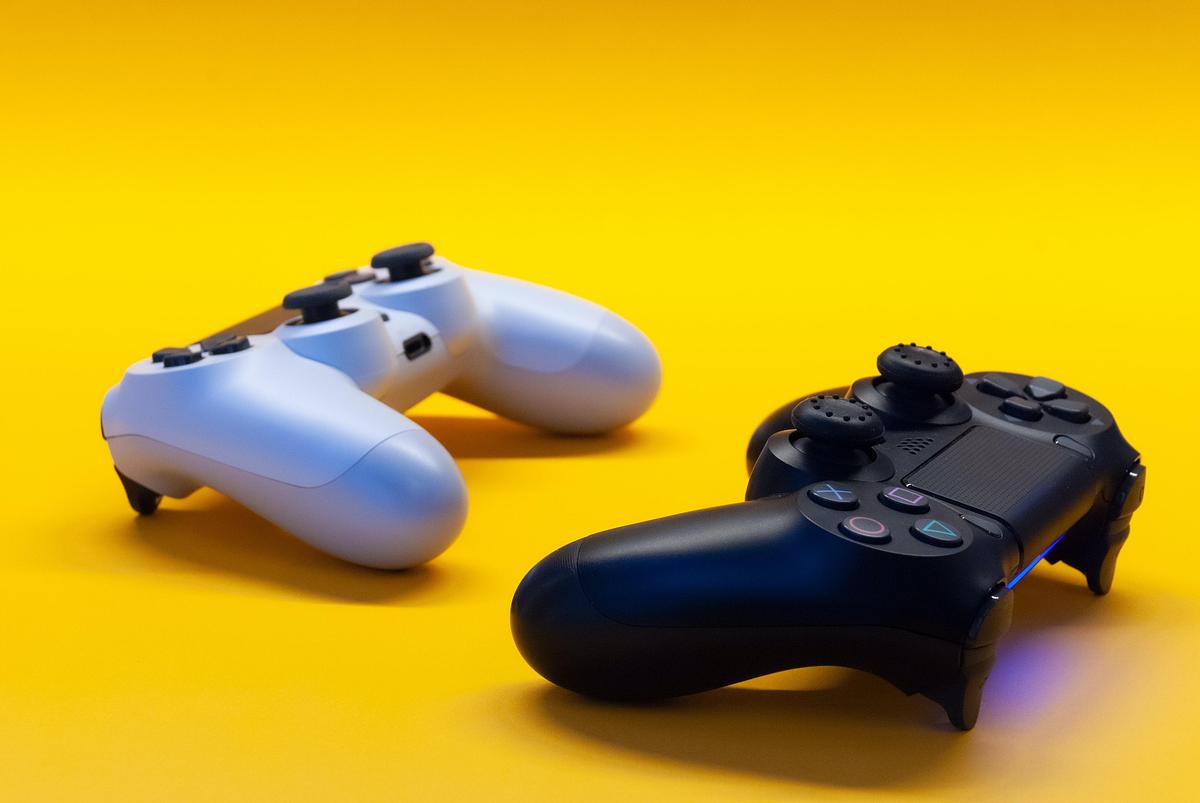 Video games can be a wonderful prompt for creativity. Websites such as ACMI(this link will open in a new window), the museum of screen culture based in Australia, and the National Videogame Museum(this link will open in a new window) (NVM) in Sheffield are full of fantastic ideas, lesson plans and interactive games. This includes literacy lessons that focus on character development, storytelling and media literacy.
You might also like to explore our brilliant book list for gamers(this link will open in a new window) full of fabulous adventures and gaming themed stories.
Roleplay gaming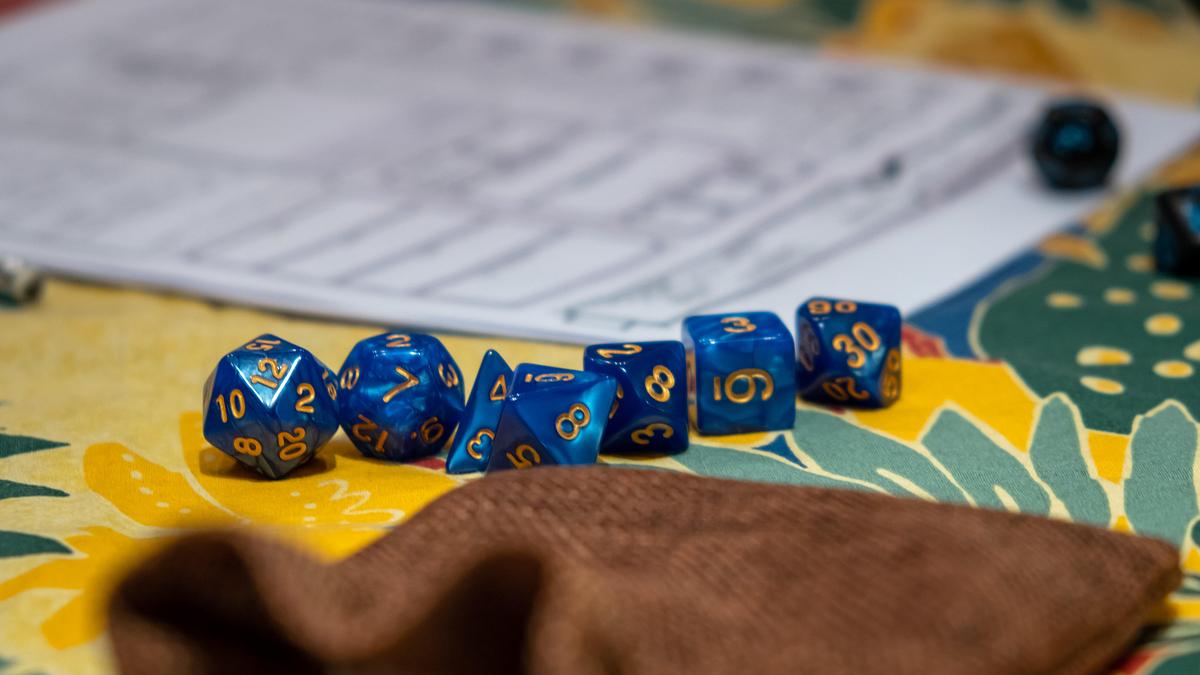 Roleplay gaming is very similar to video gaming due to its creative and social nature. Participants usually meet face-to-face and together they develop characters, histories and shared adventures using critical thinking, numeracy and literacy skills. Stromness Academy have been running a Dungeons & Dragons club for over 20 years and have some great advice on running a roleplaying club in school(this link will open in a new window) on their website.
We also created The Book Shop role playing game(this link will open in a new window) for Book Week Scotland 2021. It is a simplified version of many roleplaying games, and doesn't require any dice. It's an ideal starting point to introduce those new to gaming, or to entice pupils to know more.
Branching narrative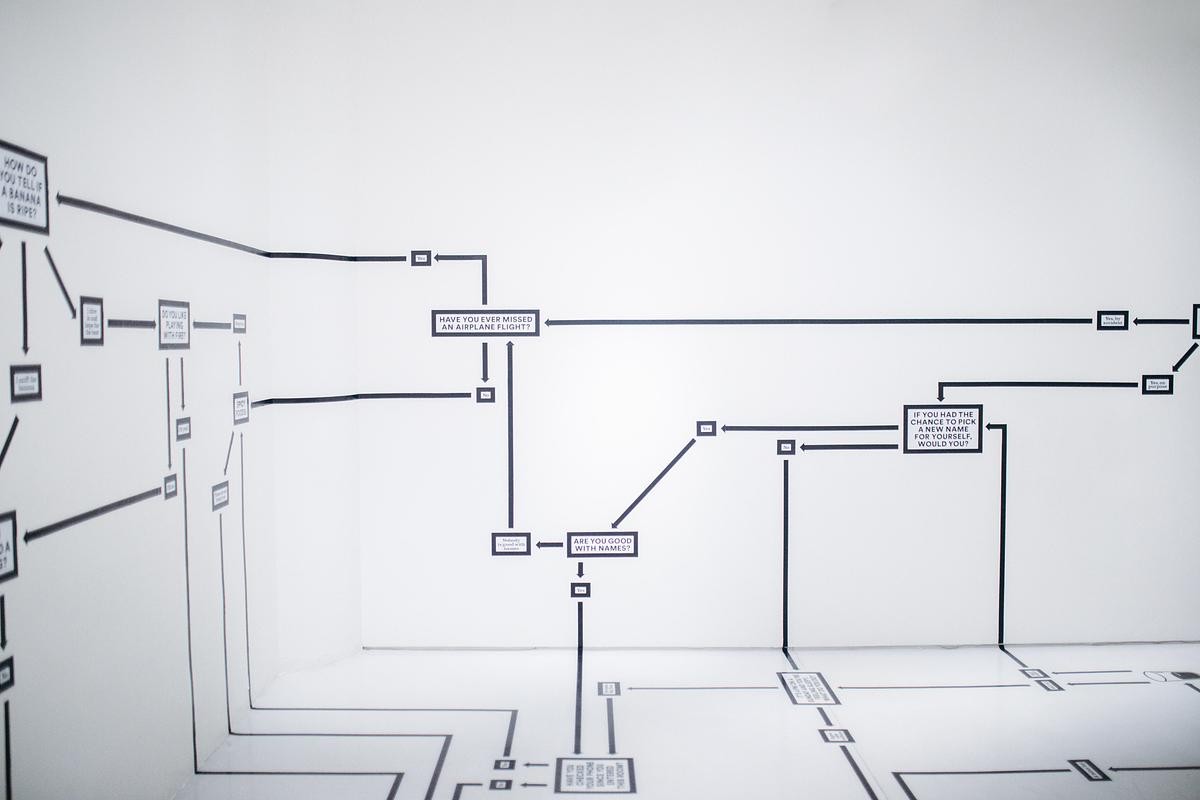 Both video games and roleplay games use a storytelling format called branching narrative, where the story can branch out in different directions depending on the player's choices. There is also a whole genre of books that do the same thing. These 'choose you own adventure' style books are great for engaging readers and can also inspire immersive creative writing.
If you want to try this type of writing in your class we have a guide to getting started with interactive stories(this link will open in a new window) which is full of ideas and useful links, or read our case study exploring how Carstairs Primary School used technology to create branching narratives with their P6/7 class(this link will open in a new window).
Gaming and storytelling are natural partners, and games writers and creative practitioners work hard to create immersive environments and captivating stories for their audiences. If you are searching for an engaging tool to expand young people's imaginations and motivate them to write, don't overlook the power of gaming!