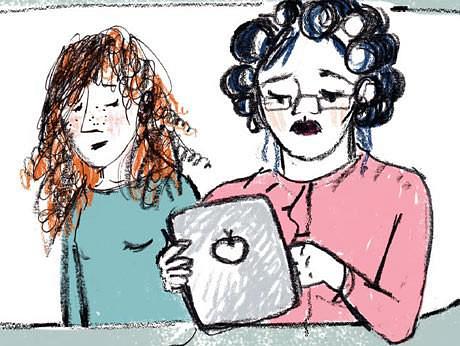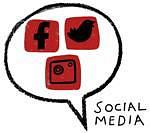 The aim of this lesson is to inform learners about the 'behind the scenes' aspects of social networking, and to encourage them to explore the role that social networks can play in encouraging and combating sectarian behaviour.
Begin by reading together through

Walk The Walk

as far as page 37, the section where Rab and Kylie discuss the comments that have been left on Kylie's Facebook page.
Now print the social media quiz activity, discussion questions and the answers to the quiz so your group can complete the activities.
Then facilitate group discussion using the discussion questions. Once your learners have completed these activities, make sure they complete the follow-up discussion.
Reflecting on learning
Did learners have experience of seeing and/or reporting inappropriate content on social networking sites?
After taking part in the discussion, were learners aware of:
Who is able to read the content that they and their peers post online?
Tools that can be used to protect oneself when posting online?
The potential legal repercussions of posting sectarian content online?
Learners can:
Correctly answer questions about safe social networking and tackling inappropriate content
Accurately calculate their own 'online footprint'
Useful resources
Action on Sectarianism's Community Links: Sectarianism on Social Media(this link will open in a new window): Accessible information about sectarian content on social media, presented in bite-size form and designed for young people.
Think U Know Resource Library(this link will open in a new window): Use the tabs at the top to select the age group of your learners, and then scroll down to find resources on issues like cyberbullying, online sexual content and privacy settings.
Statistic Brain Social Networking Statistics(this link will open in a new window): Includes some mind-boggling numbers your learners might like to know.