Looking for more in Book Lists?
Middle grade fiction exploring wellbeing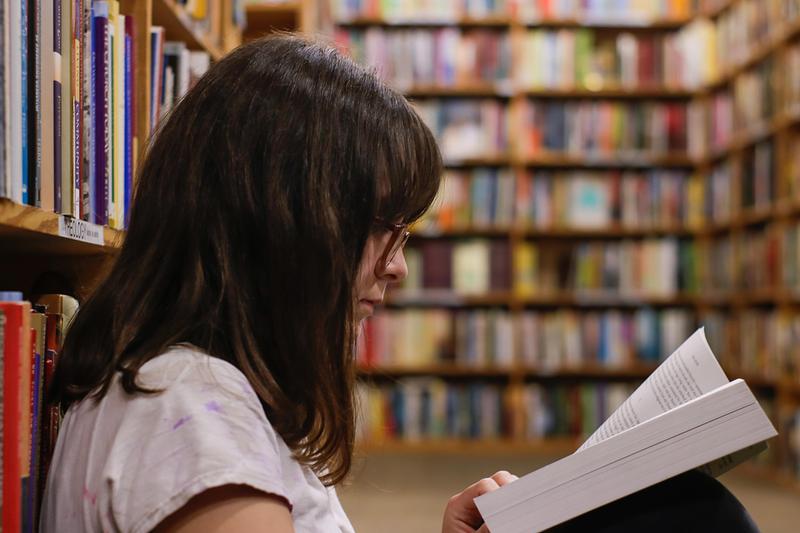 Books and reading are so important to our mental health and wellbeing. Here are seven fantastic stories for middle grade which explore empathy, our emotions, mindfulness, nature, talking therapies, and more.
Looking for more books related to this topic? We have book lists related to mental health and wellbeing for a range of ages and stages: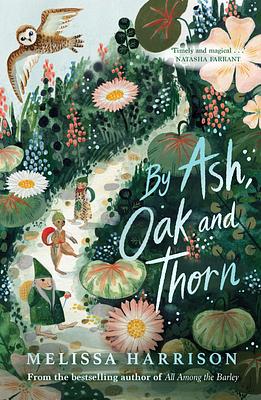 Melissa Harrison
By Ash, Oak and Thorn
This is a lovely book exploring nature, protecting it and connecting with it. The story follows an adventure of the Wild Folk – Moss, Burnet, and Cumulus – tiny creatures who have protected nature from the beginning of time. There are wonderful little vignettes and moments of pause. The characters talk about their emotions and actions, such as fear or friendship, and discuss them. They don't always find a solution, but the importance of sharing feelings, especially when upset or scared, is a vital message. These moments of reflection are perfect for opening discussions with children and young people around emotions and wellbeing.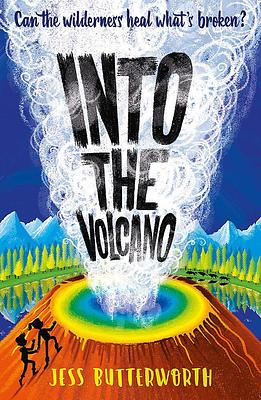 Jess Butterworth
Into the Volcano
This is a thrilling and gripping adventure, exploring a range of challenging themes. After a shooting that leaves Seb's friend Clay dangerously ill in hospital and Vivi's grandma dead, both struggle with their emotions. When they find themselves unexpectedly travelling together to Yellowstone Park, adventure is sure to find them. A gripping read, this book is also peppered with important moments of reflection on the benefits of mindfulness, breathing exercises and exploring nature (as well as counselling) as ways for young people to process traumatic events.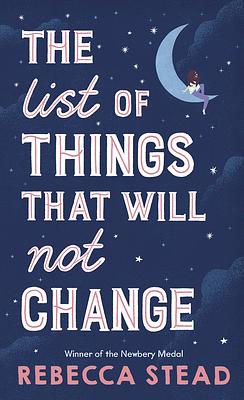 Rebecca Stead
The List of Things That Will Not Change
This is a unique and emotional read. After her parent's divorce, Bea's life becomes hard in many ways. But when Bea finds out Dad and his boyfriend Jesse are getting married, she is delighted! However, there are events from her past that Bea has buried deep and is ashamed to talk about. Through talking therapy, she can finally discuss her actions when she was 8 and 10 and begin to forgive herself. With a rare view in children's fiction of the benefits of talking therapy, this is an important book to share with young people.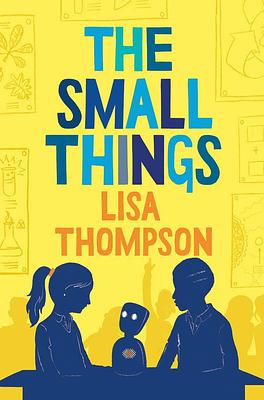 Hannah Coulson
Lisa Thompson
The Small Things
Anna has a special task: to look after the new girl, Ellie. But it's not as simple as it sounds. Ellie can't come to school because she's unwell and Anna can't understand why she was chosen to befriend her – Ellie doesn't have any hobbies or interests. Not like her other classmates. Anna decides to tell a lie or two to show Ellie she is interesting. But when the truth is exposed, will Ellie be able to show Anna that it's the joy in the small things that matters most? A touching story of empathy and understanding, reminding us all that it is the little things that can make a big impact on our wellbeing.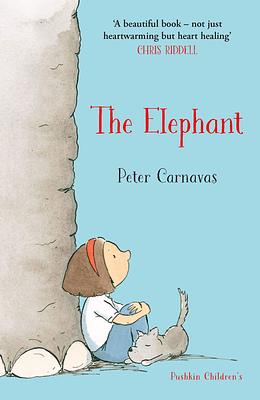 Peter Carnavas
The Elephant
A heart-warming and charming story, The Elephant poignantly explores themes of family, loss and depression. Olive lives with her dad and Grandad, but her father carries around a great weight since her mother died. In this moving story, Peter Carnavas sensitively explores how the mental health of others might appear to a child. For Olive, it takes its form in physical animals that weighs each individual down. This book is perfect for sharing with any young person, offering opportunities to start conversations on mental wellbeing and mental illness.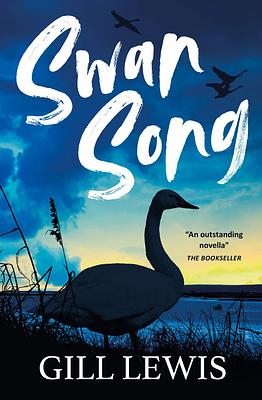 Gill Lewis
Swan Song
Dylan is struggling. Starting high school was too much to handle, and he finds himself expelled. He feels angry and is forced to move to a tiny village in Wales to live with his Grandpa. Slowly, Dylan begins to heal and understand himself better. Fishing with his Grandpa, away from the world, his thoughts begin to untangle. When Dylan finds that the whooper swans that visit the village are under threat, he knows he has found his cause and calling. A moving story of the healing power of nature, this is an enchanting read.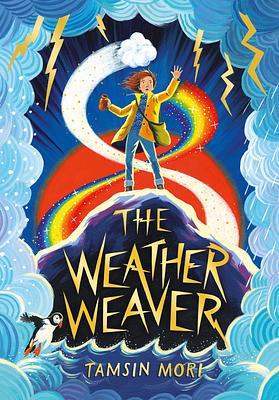 Tamsin Mori
The Weather Weaver
Stella has returned to Shetland for the summer to stay with her grandfather, who seems a lot less lighthearted than she remembers - but she can't figure out why. Her life changes when she discovers she has a special ability to control the weather. These new magical powers are closely tied to Stella's emotions, which means she has to become more in tune with her feelings. As Stella learns how to manage manage her anger and frustration, she also starts to understand what her grandfather is going through too. All of this is set against a brilliant fantasy adventure of myths, magic and clouds.