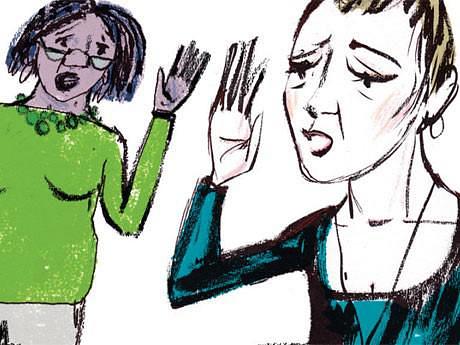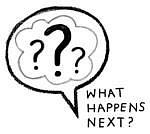 The aim of this lesson is to encourage learners to reflect on what they have read in Walk The Walk. You can also consider in your group the ways in which we can all take responsibility for tackling sectarianism in Scotland.
Begin by reading together to the end of

Walk The Walk

.
Print copies of the discussion questions and responsibility ladder and activity sheet.
Facilitate a group discussion using the discussion questions.
Now complete the What Happens Next? and Responsibility Ladder activities.
Once your learners have completed these two activities, try the follow-up discussion.
Reflecting on learning
After taking part in the discussion, were learners able to:
Identify various options for what might happen next to the characters and families in

Walk The Walk?

Name the pros and cons of each of these possible options?
After completing the activities, were learners able to:
Identify positive changes that the

Walk The Walk

characters could make to improve their futures?
Identify individuals and organisations responsible for tackling sectarianism?
Discuss strategies for tackling sectarianism as individuals and as part of a group?
Learners can:
Recognise positive behaviours that could lead to a reduction in sectarian conflict
Discuss who takes responsibility for tackling sectarianism and consider their own place in this process
Useful resources
Divided City: Exploring Sectarianism(this link will open in a new window): Once learners have read the book in its entirety, it might be useful to ask them what they think the definition of 'sectarianism' is. The Citizens Theatre, in partnership with Sense Over Sectarianism, have developed a full resource pack devoted to answering the question, 'what is sectarianism?' with learners.
Stand Up To Sectarianism(this link will open in a new window): The original version of the Responsibility Ladder exercise, developed by Stand Up To Sectarianism (Youth Scotland).