Looking for more in Learning or Authors Live?
Authors Live with Alan Bissett
Join celebrated Scottish author Alan Bissett to talk about his first non-fiction title, Lads: A Guide to Respect and Consent.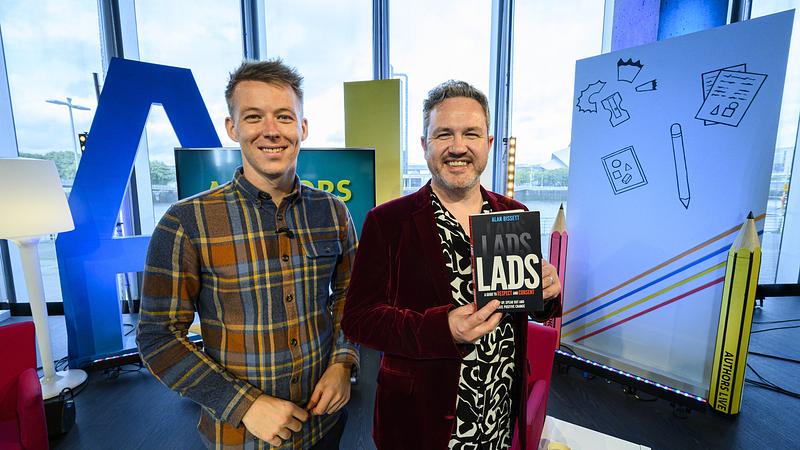 Award-winning author Alan Bissett is joining us on Authors Live to discuss Lads: A Guide to Respect and Consent, his non-fiction title that acts as a toolkit for teenage boys, encouraging them to be their best selves. Alan will be in conversation with broadcast journalist and author Nick Sheridan.
We get into the truth behind locker room talk, learning to call out disrespectful behaviour before it escalates, and how to avoid being 'that guy' at the party. Alan also talks us through his motivation to write this book now, and why it's an important one for teenage boys to have access to.
This is a pre-recorded broadcast. Register below to be the first to recieve the link to watch.
Get involved:
Date: Monday 13 November
Time: From 11am
Audience: S3–S6
Broadcast length: 40 minutes
This broadcast will also be available to watch in our Authors Live On Demand library.