The Pleasures of Reading with Val McDermid
Thursday 16 November | 19-20:00
---
Edinburgh
Panel event / author reading
What happens when we read? What is it that we get from losing ourselves in a novel? Does reading actually improve our wellbeing?
Join Val McDermid for this special event for Book Week Scotland, as she explores the impact that being a reader has had on her life through sharing some of her favourite books. She will be in conversation with Philippa Cochrane who is the Head of Reading Communities at Scottish Book Trust. We will also be joined by Dr Sarah McGeown from the University of Edinburgh who will share some of the insights from the ongoing Reading and Wellbeing research project(this link will open in a new window).
Attendees can join the event in person at the bookshop or online through the livestream. After the event Val McDermid will be signing her new Karen Pirie novel, Past Lying.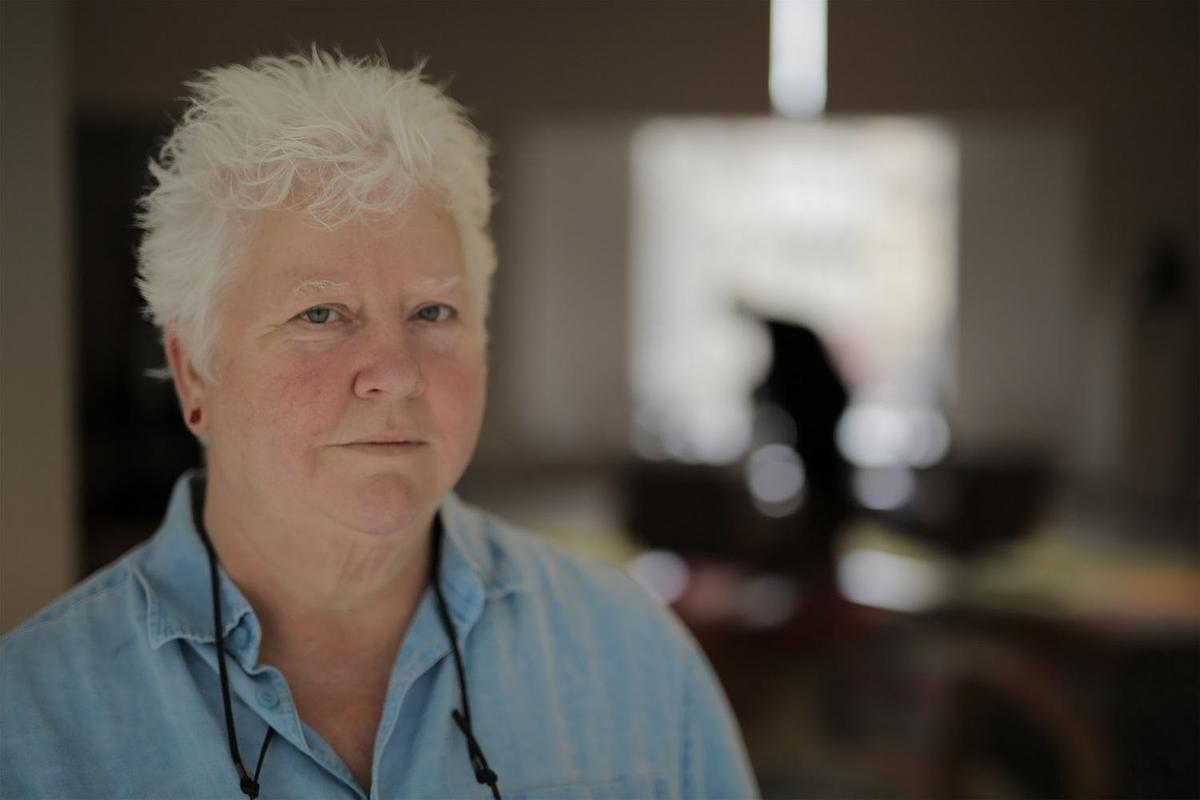 Venue information
The Portobello Bookshop
46 Portobello High Street
Portobello
EH15 1DA
Wheelchair Access We have a ramp at the front of the shop which has a ratio of 1:10 and loading capacity of 300kg, and so should be able to be used by most wheelchair users or those with mobility vehicles. The front doors are fully automated. Our shop interior is designed to allow access throughout for wheelchair users and prams. Sound/Hearing We have a hearing loop under the counter and are able to use this at anytime should you require it for person to person interactions at the till. For live events we have a hearing loop system installed, if you'd like to use our loop system during an event please let us know and we'll make sure we have it setup and connected to the live audio feed during the event. If you wish to attend an event and require BSL interpretation or an amplifying loop, please give us a few weeks notice and we'll do our best to arrange an interpreter. Toilet We have a staff toilet, which can be used by customers on request, although please note the doorway to access this is only 700mm wide. Events All our events are seated, but latecomers may be required to stand. It's best to arrive early or let us know in advance if you require a chair when attending an event. We offer a limited number of free tickets to most events for those who would be otherwise unable to afford to attend.
---
Back to list of events