Alan Moore in conversation with Heather Parry for Book Week Scotland 2023
Sunday 19 November | 15-16:00
---
Alan Moore in conversation with Heather Parry – 3pm, Sunday 19 November, Youtube Live Eventbrite page link coming soon.
Join Alan Moore, widely regarded as one of the greatest writers of comics, as he discusses his new short story collection Illuminations with Heather Parry. Alan, creator of Lost Girls, From Hell and The League of Extraordinary Gentleman, and Heather, author of Orpheus Builds a Girl and This is my Body, Given to You, will discuss his illustrious career to date and points of connection across their works.
Please note this is a digital event. Registering via Eventbrite ensures you will receive email notifications and the watch link for the event.
About Alan Moore
Alan Moore, born in Northampton in 1953, is a writer, performer, recording artist, activist and magician. His comic-book work includes Lost Girls (2009) with Melinda Gebbie, From Hell (1991) with Eddie Campbell and The League of Extraordinary Gentlemen (for which he won a Bram Stoker Award in 2000) with Kevin O'Neill. He has worked with director Mitch Jenkins on the Show Pieces cycle of short films and on the feature film The Show, while his novels include Voice of the Fire (1996) and his epic Jerusalem (2016). A short story collection Illuminations (2022) and his forthcoming Long London series of novels are from Bloomsbury. He lives in Northampton with his wife and collaborator Melinda Gebbie.
About Heather Parry
Heather Parry is a fiction writer and editor originally from Rotherham, South Yorkshire. She is the co-founder and Editorial Director of Extra Teeth magazine, co-host of the Teenage Scream podcast and the Scottish Senior Policy & Liaison Manager for the Society of Authors, a trade union for writers. In 2021 she created the free-access Illustrated Freelancer's Guide with artist Maria Stoian. She won the 2016 Bridge Award for an Emerging Writer, Cove Park's 2017 Emerging Writer residency, the Laxfield Literary Launch Prize in 2021 and was a Hawthornden Fellow in 2021. Her short stories and nonfiction have been published internationally and her debut novel, Orpheus Builds a Girl, was released in October 2022 by Gallic Books, and her short story collection - This Is My Body, Given For You was published by Haunt Publishing in 2023.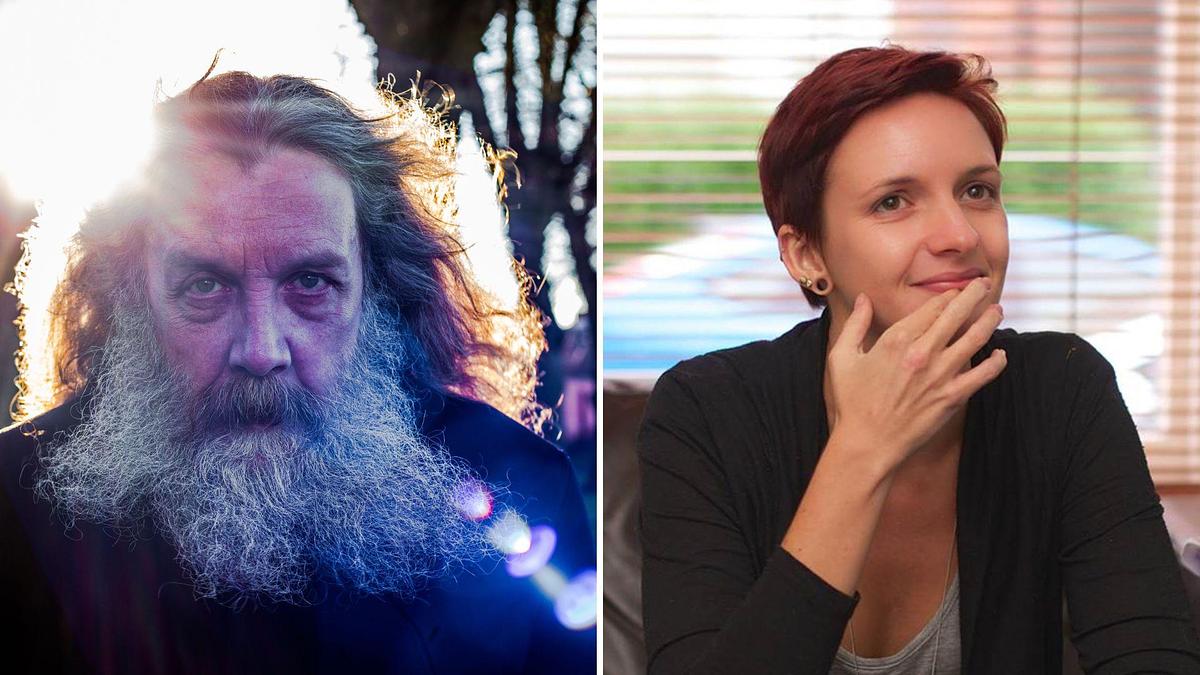 ---
Back to list of events