Scotland's Stories: Celebrating Fife
On demand
---
Digital event, Storytelling
As part of Scotland's Year of Stories Scottish Book Trust visited four communities in Scotland to discover and celebrate the stories of the people who live there. For Book Week Scotland each day we will be celebrating the stories from one of the four communities visited.
Explore the stories from the people of Lochgelly, Fife with our Podcast, Film and Digital Story compilation. Whether it's the tales from childhood that captured our imagination, the larger than life figures that helped shape our communities, or stories about coming to Scotland for the very first time, these pieces highlight Scotland's rich tradition of storytelling, paying tribute to histories already told, and those still to be written.
Podcast
In our podcast Your Stories: Scotland's Stories from Fife hear from the people of Lochgelly as they share their stories in their own voices. Discover the tale of the oldest library ticket in Scotland and the history of the local mining community.
The podcast is created and hosted by Chris Dooks, a sound artist who specialises in sound residencies in communities across the UK.
Film
Scotland's Stories: Fife is our film from Lochgelly, gathering the stories from people in the community. We meet a librarian who shares her love of the job, hear about the history of the Regional Parks, and the power of community during lockdown among others. It will premiere at 10am Thursday 17 November – check back here on the day to watch along.
The film is created by Jarvis Gray, a freelance filmmaker and video editor for arts and cultural organisations across Scotland.
Digital stories
Scotland's Stories from the Fife Community Campfire is a compilation of the digital stories that were created by the people of Lochgelly during the week. Digital stories are oral stories told over a series of images that illustrate the story told. Explore a folk tale in Scots and discover the power of food in our feelings of belonging in this collection of stories created by participants. The video will premiere at 3pm Thursday 17 November – check back here on the day to watch along.
Our digital storytelling sessions were led by Paul Bristow, an experienced writer, illustrator and digital storyteller.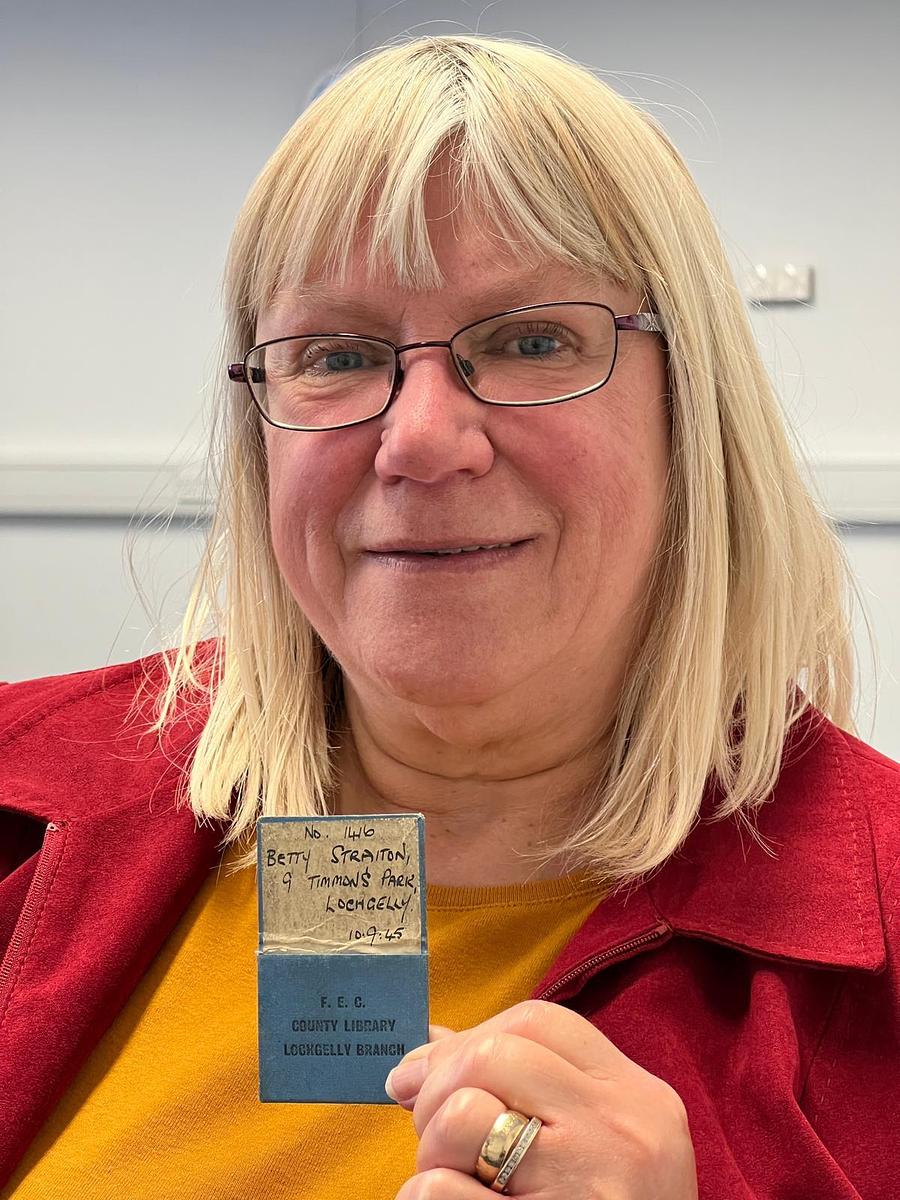 ---
Back to list of events