Looking for more in Book Lists?
Warming winter books for young readers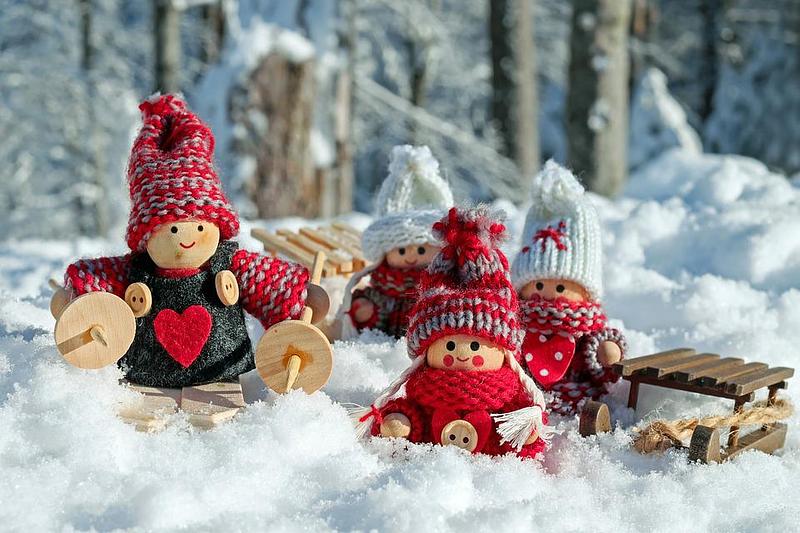 It's cold and dark outside, so here are some cosy winter reads we love that are perfect for curling up with under a blanket.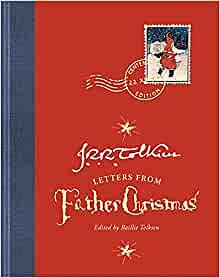 J.R.R. Tolkien
Letters from Father Christmas
Each December a letter would arrive for Tolkien family, bearing the stamp of the North Pole. The letters were from Father Christmas. They tell tales of life at the North Pole, the adventures of reindeer and accident-prone polar bears. These letters are perfect for reading aloud and sharing throughout December.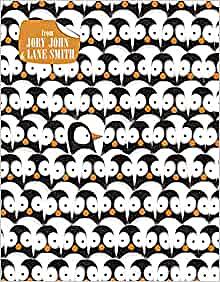 Jory John
Lane Smith
Penguin Problems
Penguin has a lot of problems. It's not easy living in a frozen wilderness like the Antarctic, and penguins have lots of natural predators! But through friendship and a little self-reflection, Penguin begins to realise it isn't all bad. This is an heartwarming and entertaining story, perfect for sharing at Christmas.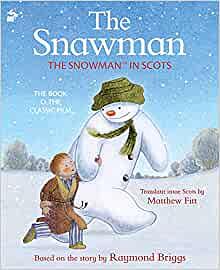 Matthew Fitt
Raymond Briggs
The Snawman
The Snawman is the perfect Scots book to share and enjoy this Christmas. The beloved and traditional tale is given new life in this enchanting translation. Children will love this magical journey tae the North Pole and hame again.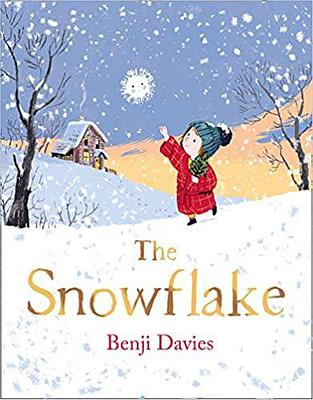 Benji Davies
The Snowflake
High up in the clouds, one night, a snowflake is made. As she tumbles to earth, her path crosses with a little girl. Both are searching for their place in the world. Moving and memorable, this is a heartwarming book children will read again and again this winter.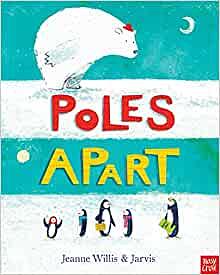 Jarvis
Jeanne Willis
Poles Apart
A story of friendship and adventure, perfect for reading on a cold winters night. Penguins and polar bears live poles apart, but when a family of penguins get lost, their paths unexpectedly cross. Can they make it home with help from Mr White the polar bear?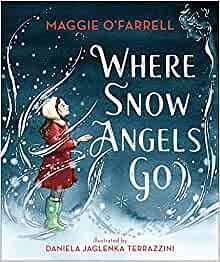 Daniela Jaglenka Terrazzini
Maggie O'Farrell
Where Snow Angels Go
Where do snow angels go once they've melted? Sylvie gets an exciting answer to this question in this story full of wonder and imagination.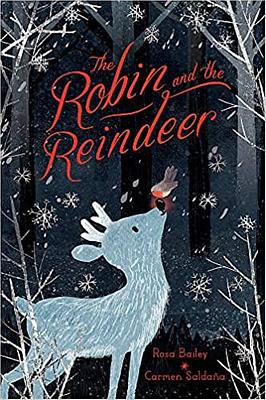 Carmen Saldaña
Rosa Bailey
The Robin and the Reindeer
This is a beautifully illustrated winter story about a reindeer who needs a bit of help after getting separated from the rest of the pack on a snowy day - perfect for animal lovers and to remind us how we can help each other.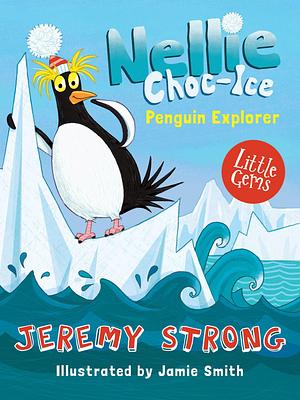 Jamie Smith
Jeremy Strong
Nellie Choc-Ice: Penguin Explorer
Nellie is a loveable penguin and a great explorer. We adore the illustrations in this book and the accessible format create by Barrington Stoke. A great winter read!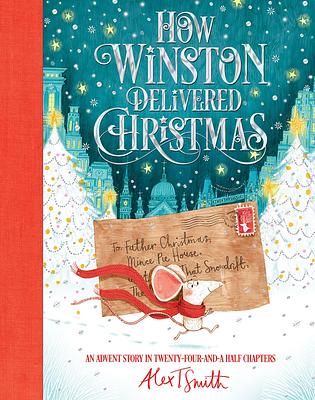 Alex T Smith
How Winston Delivered Christmas
We love this Christmas story. It is told in twenty-four-and-a-half chapters, with activities and things to create each day. It is perfect to read on the countdown to Christmas, but also during the winter months for lots of creative activities.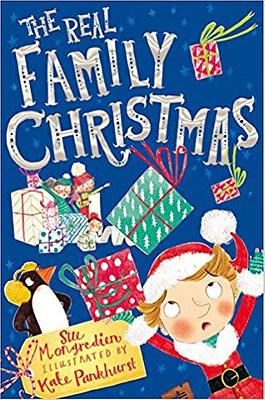 Kate Pankhurst
Sue Mongredien
The Real Family Christmas
This collection of three festive stories takes you into the heart of the North Pole to see the preparations for Christmas, with all of the chaos and hilarity involved!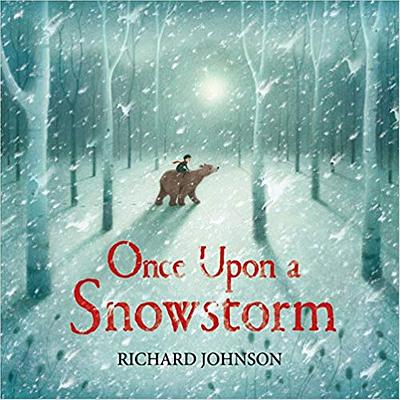 Richard Johnson
Once Upon a Snowstorm
A beautiful tale of friendship told through atmospheric, wintery illustrations in this wordless picture book. It is the perfect book to share cuddled up under a duvet at bedtime.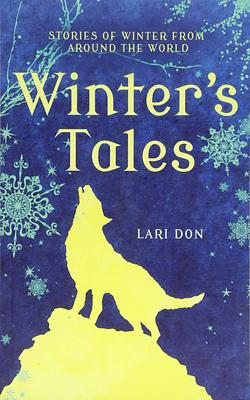 Lari Don
Winter's Tales
A wonderful selection of wintery folk tales from countries around the world. These are perfect for sharing together on a cold winters night, or tucked together under a blanket with a mug of hot chocolate.