Looking for more in Book Lists?
Understanding migrant experiences (age 12-14)
Genre:
Identity, Migration, Travel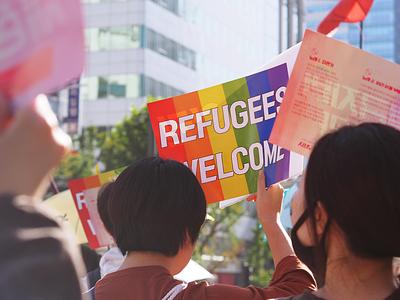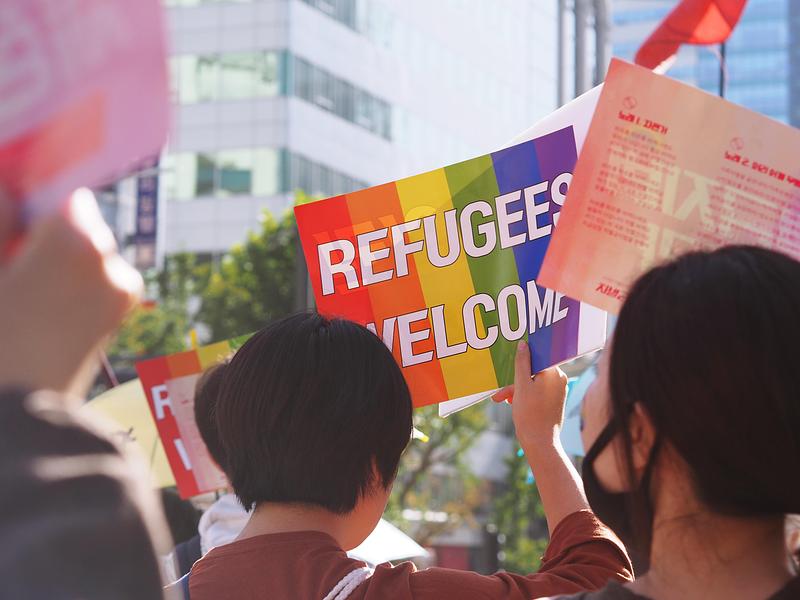 We believe that books are a powerful tool and can provide a useful starting point for understanding the experience of migrants and opening up conversations around the refugee crisis.
These books and graphic novels discuss migration in an honest and thought-provoking way, encouraging teenagers to think about the challenges people face when seeking refuge. The stories also explore situations outwith people's control that may force them to lose their homes.
More information and useful links
Scotland extends a warm welcome to refugees and asylum seekers, recognising that it is a human right to be able to seek asylum. The New Scots integration strategy aims to support people who have fled conflict and persecution, or been forcibly displaced from their homes, and is supported both by the Scottish Government and a number of charities.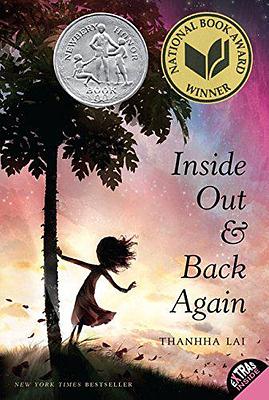 Thanhha Lai
Inside Out And Back Again
Told in narrative verse, this is the story of Ha and her family as they leave Saigon during the Vietnam War and seek refuge elsewhere. They eventually settle as refugees in America. Based on the author's own experience, this book explores in beautifully crafted verse the complex emotions of being adrift in a new country. Thanhha Lai beautifully presents the tastes, sounds and smells of home that Ha yearns for as she wonders if she will ever feel at home in America.
Shaun Tan
The Arrival
A wordless graphic novel with exquisite illustrations depicting a wide range of emotions as a man leaves his wife and daughter to travel to a new and strange land. The story can be interpreted subjectively by migrants and non-migrants, but explores the experiences of getting accustomed to a new place and situation while coping with feelings of loneliness. As a wordless book, this is a unique read and is accessible to all young people.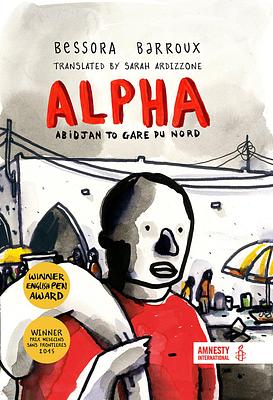 Barroux
Bessora
Sarah Ardizzone
Alpha
This graphic novel is drawn using felt-tip pens and wash (materials some refugees in camps might have access to). It tells the story of Alpha, a man who makes a desperate journey from North Africa to Europe to be reunited with his family. Supported by Amnesty International, this book reflects the experiences many refugees have of being exploited by traffickers, endangered and risking everything they have. It is a moving and honest tale. With stunning illustrations, it lends itself to use across all curricular areas.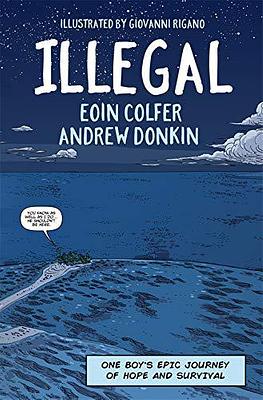 Andrew Donkin
Eoin Colfer
Giovanni Rigano
Illegal
This is a powerful graphic novel, following the story of one young man's quest to reach Europe and seek refuge. Ebo is alone, his sister left a month ago and his brother has disappeared too. He knows it is a dangerous journey to reach Europe, but it's worth the risk to see his family again. The dream of a reunion with his sister drives him across deserts, into treacherous seas and onto a boat that he knows might not last the journey. Beautifully illustrated, this is a moving story of a desperate quest to find family.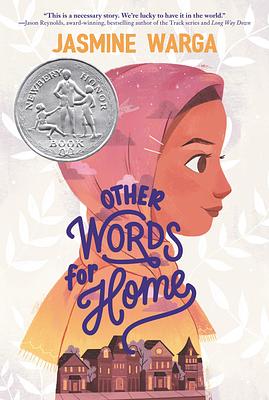 Jasmine Warga
Other Words For Home
This touching story of migration is perfect for encouraging empathy and exploring different experiences and perspectives. Jude leaves Syria with her mother, leaving her father and brother behind, travelling to America to stay with her Uncle. Jude finds it hard to adjust to America, but life brings unexpected changes, including friendship and the chance to perform in a musical. This is an uplifting and affirming read, with a protagonist you will want to stay with long after the final page.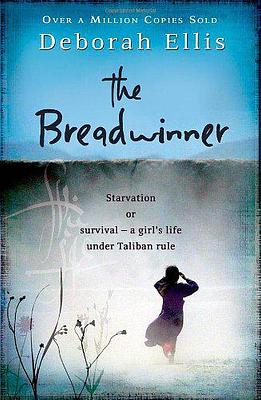 Deborah Ellis
The Breadwinner
When Parvana's father is removed from the family home by the Taliban, there is no male in the household. Under Taliban law, women and children cannot leave their homes without a man, making them prisoners in their own home, facing starvation. Parvana makes the brave decision to dress as a boy, takes her father's place in the market and translates letters to earn money. How long can the family manage? This fictional story is based on genuine interviews with women and girls in refugee camps and is an insightful read into the challenges women around the world face.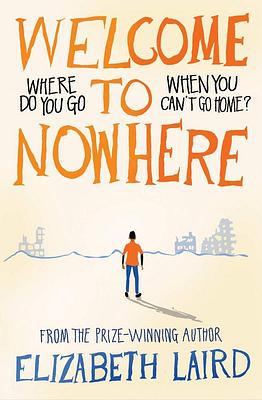 Elizabeth Laird
Welcome to Nowhere
Omar and his brother Musa are born and raised in the beautiful city of Bosra, Syria, but are caught up in the civil war. First, they must flee to safety with family members. Soon they must make the dangerous journey to escape their homeland and seek refuge elsewhere. They take with them only what they can carry and ultimately arrive in a refugee camp where they struggle to survive. A moving and thought-provoking read, this book is a stirring call to action.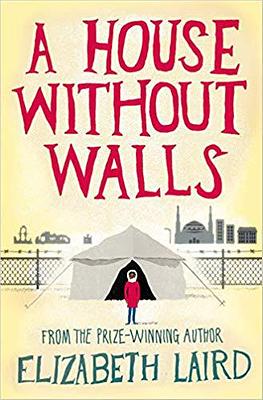 Elizabeth Laird
A House Without Walls
Thirteen-year-old Safiya and her family are forced from their home in Syria by the civil war. Safiya knows she is lucky to live near her family, but life is hard. Home is a tent. She can't attend school. Her world has shrunk. As the summer progresses, she begins to realise there are family secrets. But can these secrets lead to a brighter future? This is a wonderful story, full of heart with a determined protagonist. Laird perfectly juxtaposes suffering and hardship with affluence, making us all reflect on the assumptions we jump to about those seeking help and migrating. This book will give all readers pause for thought.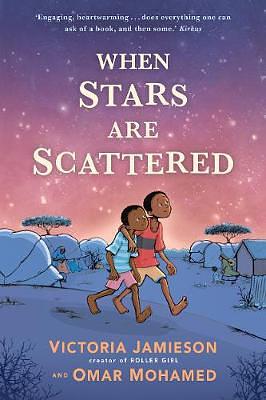 Iman Geddy
Omar Mohamed
When Stars Are Scattered
A remarkable graphic novel that explores the realities of growing up in a refugee camp. Hassan and his older brother, Omar, have spent most of their lives in Dadaab, a refugee camp in Kenya. This is a story of a childhood spent waiting and the dilemmas Hassan is faced with at a young age. He loves school and desires to learn, but how can he leave Omar alone when he is nonverbal? Part story and part memoir, the day-to-day events draw from the authors' own experience. This is a moving and important read.