Looking for more in Book Lists?
Picture books to celebrate Muslim culture
Genre:
Identity, Picture books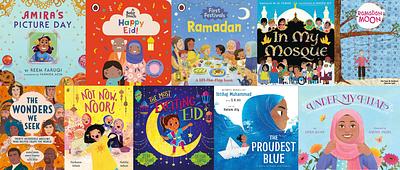 Picture books are an engaging way of introducing little ones to cultures and identities through words and beautiful illustrations. In the pages of these books you'll find stories that celebrate different kinds of Muslim families and celebrations, each one unique and joyful in their own way.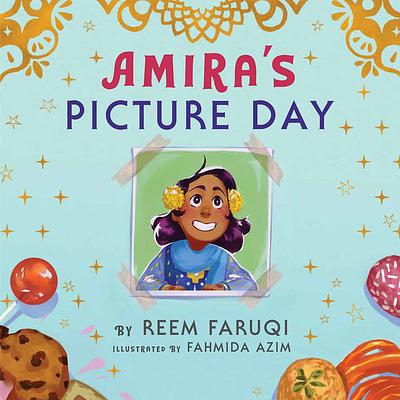 Fahmida Azim
Reem Faruqi
Amira's Picture Day
Amira can't wait to take a day off school to celebrate Eid. Her mother will do henna on her hands, she'll wear her new shalwar kameez, and give out goody bags of treats. There's only one problem: Eid falls on the same day as school picture day, and Amira is worried that if she isn't the photograph, she'll be forgotten. A beautiful book about celebrating with family, and feeling at home in two different cultures.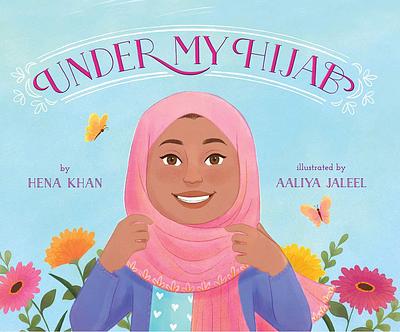 Aaliya Jaleel
Hena Khan
Under My Hijab
Through one poem we see all the women in one family and how they wear and style their hijabs - with brooches, hats, or wearing a sports hijab for tae kwan do. Each hijab is different, and reflects these women's own personalities. This book introduces the different types of hijab, and celebrates the women who choose to wear them.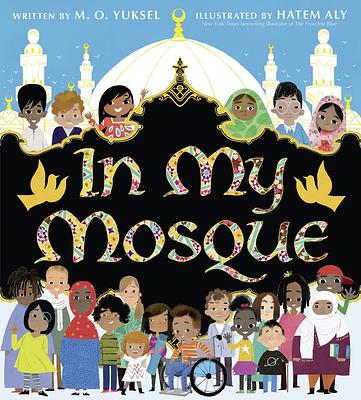 Hatem Aly
M O Yuskel
In My Mosque
This book welcomes everyone, newcomer or worshipper, to step inside a mosque. Meet Muslim families, children, friends and their community as they learn and pray. Featuring vibrant illustrations, it shows mosques from around the world, introducing the key features of this place of worship.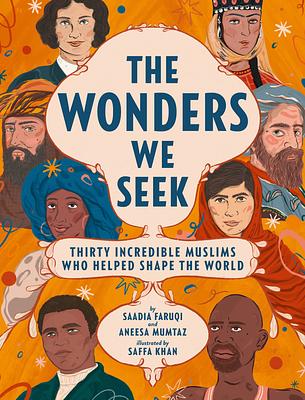 Aneesa Mumtaz
Saadia Faruqi
Saffa Khan
The Wonders We Seek: Thirty Incredible Muslims Who Helped Shape the World
Taking the readers on a journey through history, this book introduces important Muslim figures who shaped history, including Malcolm X, Muhammad Ali, Ibtihaj Muhammad, Malala Yousafzai, Nana Asma'u and more. This book celebrates their contributions to fields including music, literature, sports, technology, politics, medicine and society at large.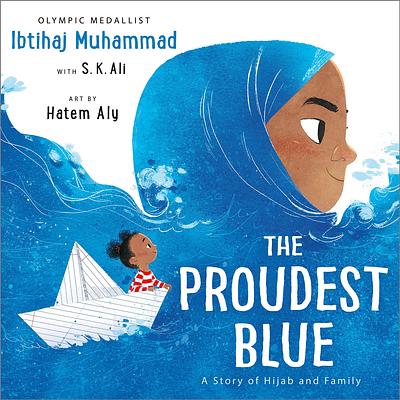 Hatem Aly
Ibtihaj Muhammad
S.K. Ali
The Proudest Blue
Faizah's first day at school is also Asiya, her sister's, first day wearing the hijab - the fabric a beautiful blue the same colour as the sky. But not everyone sees the hijab as beautiful. Confronting bullies with deep sisterly love, this uplifting story celebrates the right to express religious beliefs.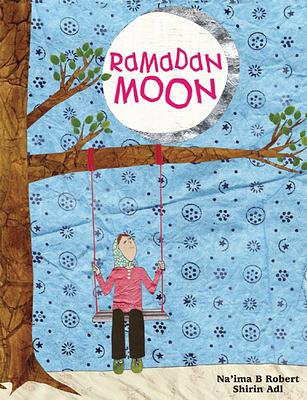 Na'ima B Robert
Shirin Adl
Ramadan Moon
This lyrical book follows Ramadan and Eid-ul-Fitr, showing the joy and excitement through the perspective of a young child. Throughout, readers follow the moon - starting when the crescent moon first appears and ending when Eid begins with the sighting of a second new moon.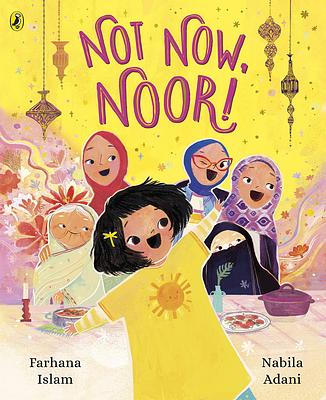 Farhana Islam
Nabila Adani
Not Now Noor!
Noor is curious - why do all the women wear hijabs in her family? Is it because they're spies? Or hiding snacks? No one is free to answer Noor's question, but she's determined to find out the answer anyway!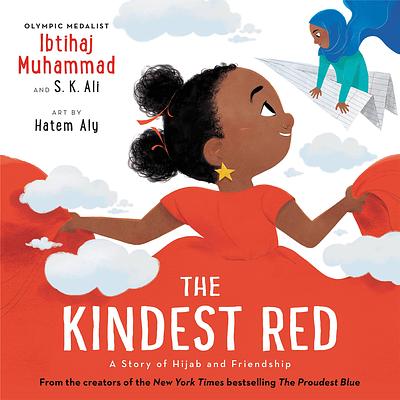 Hatem Aly
Ibtihaj Muhammad
S.K. Ali
The Kindest Red
In this follow up to The Proudest Blue we follow Faizah on picture day. When she's asked in class what kind of world she wants, she advocates for a kind world - where everyone helps one another. By the time it's her turn to have her picture taken, her classmates repay her kindness in a very special way.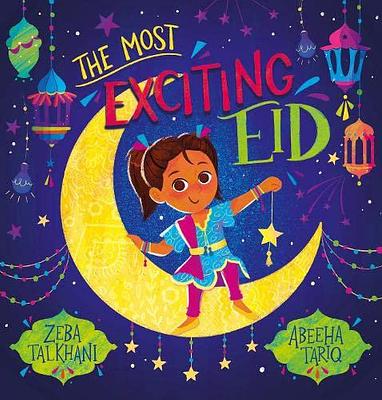 Abeeha Tariq
Zeba Talkhani
The Most Exciting Eid
Safa is so excited for Eid and all that comes with it: time spent with family, food – and presents, of course! But when Eid finally comes around, Safa learns some important lessons about sharing with others. This sweet picture book paints a vibrant and heart-warming picture of a Muslim family celebrating Eid together.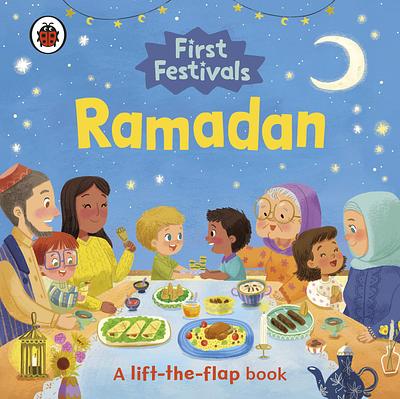 Junissa Bianda
First Festivals: Ramadan
Cuddle up and enjoy this lift-the-flap board book that gently introduces little ones to Ramadan and what it means for Muslims. With colourful but soft illustrations that portray family joy, this is a lovely way to learn about this Islamic tradition.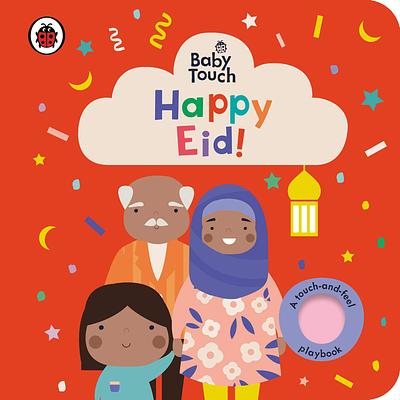 Ladybird
Baby Touch: Happy Eid!
This adorable tactile board book introduces the youngest of babies to words you might associate with Eid – from 'family' and' community' to 'moon' and 'star'! Friendly illustrations and touchy feely elements make for an adorable way to share Eid with your baby.