Looking for more in Book Lists?
Frosty favourites for 9-12 year olds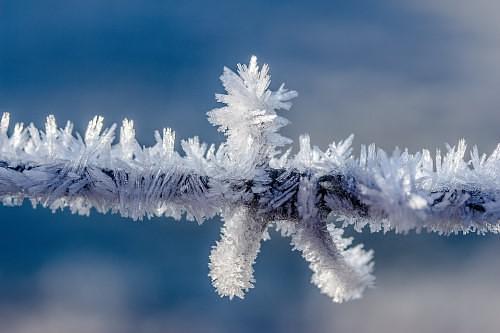 These wintry reads are full of icy tundras, sparkling frost and powder-soft snow. Just the thing to get stuck into when you're warm and dry inside!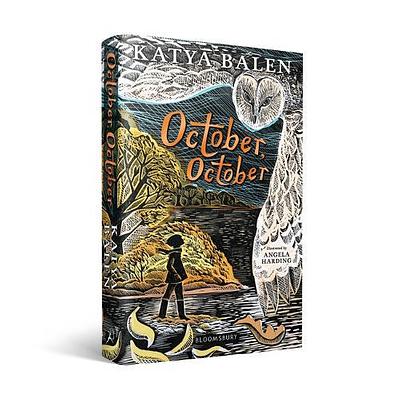 Angela Harding
Katya Balen
October, October
October and her father live in the woods. They know the trees, the wind, the earth. They are wild. But this is the winter October's father fall from the tree. The first Christmas she spends not in the woods, but in the noisy, grey, busy city with a woman called her mother. A heartwarming winter read, this book is perfect for anyone who wants to be wild.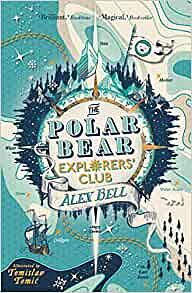 Alex Bell
Tomislav Tomic
Polar Bear Explorers Club
For fans of folklore and fairies, this the ideal winter read. Featuring frost fairies, snow queens, outlaw hideouts, unicorns, pygmy dinosaurs and carnivorous cabbages as well as daring explorers, this book will grip any young readers from the first page.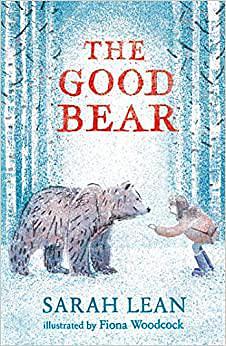 Fiona Woodcock
Sarah Lean
The Good Bear
Thea's Christmas visiting her father in Norway isn't living up to her expectations, but it takes an unexpected turn when she meets a bear in the woods. To help children find hope and joy in a Christmas that doesn't look exactly like they are used to, this is an ideal choice.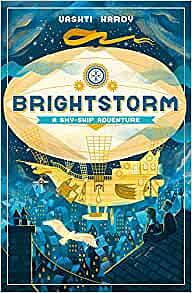 Vashti Hardy
Brightstorm
A fast paced adventure that will grip you from the first page. Twins Arthur and Maudie set sail for the South Polaris onboard the Aurora to find the truth about their fathers death, and salvage their families reputation. This book is perfect for children looking for escapism and adventure this Christmas.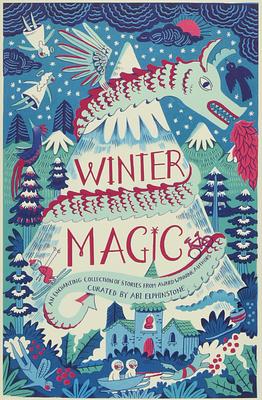 Winter Magic
This is a truly magical collection of short stories from some of the best and most beloved children's authors. It features snow queens, frost fairs, snow dragons and pied pipers.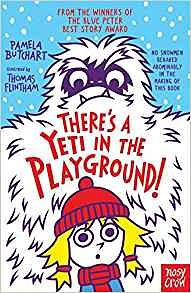 Pamela Butchart
There's a Yeti in the Playground!
The snow is falling and Izzy is hoping for a snow day but then they find a big footprint in the snow… more school-related fun from the irrepressible Pamela Butchart.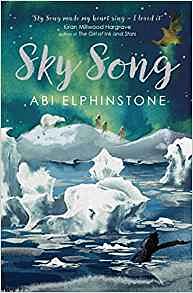 Abi Elphinstone
Sky Song
Snowy kingdoms, an evil Ice Queen, an enchanted music box, magical inventions, this is an enthralling adventure is ultimately about belonging and you won't want to put it down.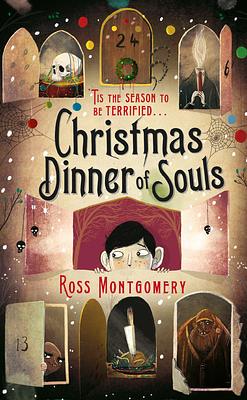 Ross Montgomery
Christmas Dinner of Souls
If you like your winter reads with a spooky note, this is a great choice. It's very dark, disgusting at times, and totally gripping.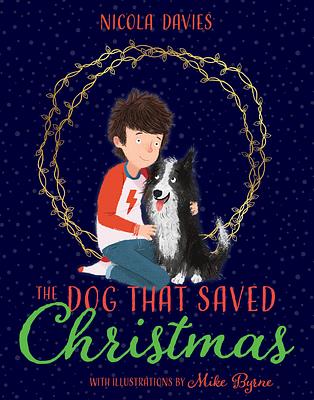 Nicola Davies
The Dog that Saved Christmas
Christmas isn't an easy time for everyone, and this heartfelt story really helps explain why that is the case through Jake, a child who has autism. It is sensitively written, with a very hopeful message.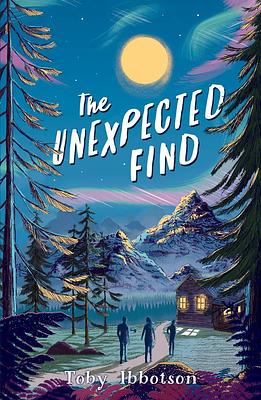 Tony Ibbotson
The Unexpected Find
A wintry adventure story about an exciting quest. The characterisation and descriptions are so vivid and realistic that you will feel like you are travelling through Europe with them.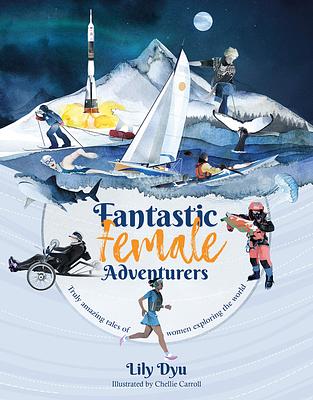 Lily Dyu
Fantastic Female Adventurers
A great non-fiction title which explores the amazing tales of female adventurers, with beautiful illustrations by Chellie Carroll. This is prefect for pipping in and out of across the winter months. Our favourite chapters feature Ann Daniels, the "ice queen" who skied to the North Pole, and Tori James, who climbed Mount Everest.