Looking for more in Book Lists?
Enticing titles for reluctant readers
Genre:
Adventure, Humour, Non-fiction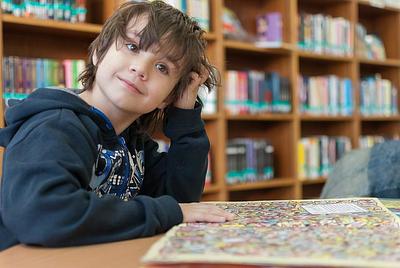 It can be hard to find the right book to turn a young person onto reading, so here are a few of our favourites which we are sure will intrigue and engage even the most reluctant of readers.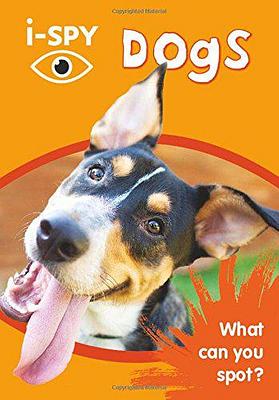 i-SPY Dogs: What can you spot?
This fun pocket book gives you points for spotting dogs and presents little fact nuggets for the dog buffs. Easy to dip in and out on the go!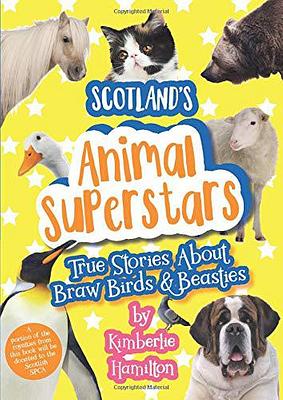 Kimberlie Hamilton
Scotland's Animal Superstars: True Stories about Braw Birds and Beasties
There's a wow factor about how many wonderful animal stars we have in Scotland, makes us feel proud and curious!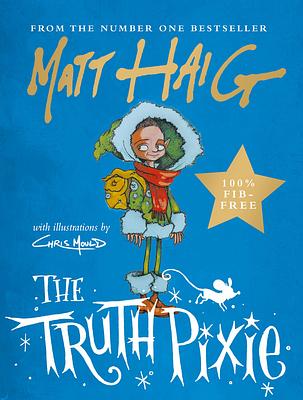 Chris Riddell
Matt Haig
The Truth Pixie
We loved this short, rhyming read about finding hope during difficult times – it's a lovely message for readers of all ages.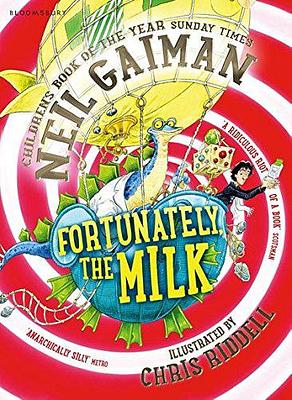 Chris Riddell
Neil Gaiman
Fortunately, the Milk
The storytelling in this book is absolutely fantastic, with so many hysterical moments that even the most reluctant reader will be totally captivated.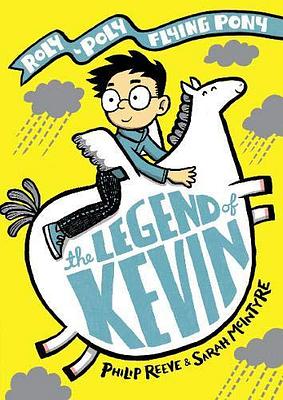 Philip Reeve
Sarah McIntyre
The Legend of Kevin
Philip Reeve and Sarah McIntyre have created some fantastic stories together, and this is a perfect one for reluctant readers to start with – we loved the character of Kevin and the important role played by biscuits.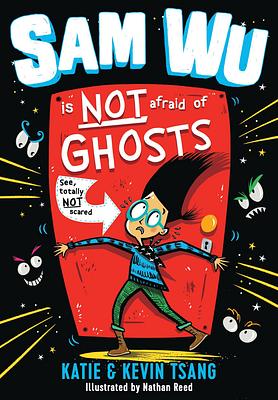 Katie Tsang
Kevin Tsang
Nathan Reed
Sam Wu is Not Afraid of Ghosts
We loved meeting Sam in the first book in this hilarious illustrated series which encourages children to face their fears, with plenty of mishaps along the way.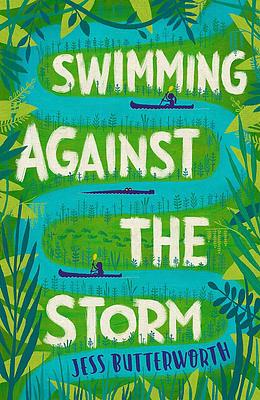 Jess Butterworth
Swimming Against the Storm
This book is so dramatic that we were flying through the pages, and we think that reluctant readers will be too – especially if they're interested in animals or the environment.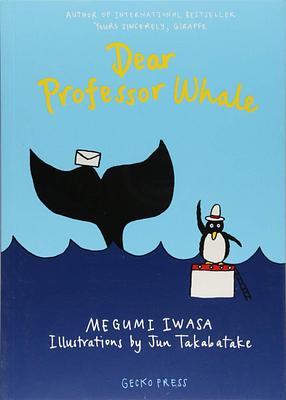 Jun Takabatake
Megumi Iwasa
Dear Professor Whale
We love this story of the ocean Olympics. Beautifully illustrated, it is the perfect transitional book, situated somewhere between a picture and chapter book.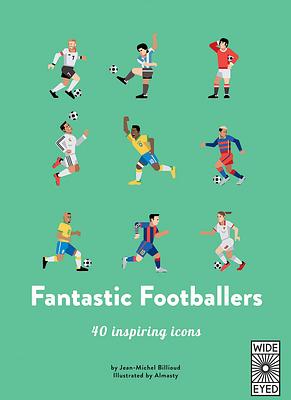 Almasty
Jean-Michel Billioud
Fantastic Footballer: 40 Game Changers
This non-fiction title is prefect for dipping in and out of- it covers a great range of footballers iconic to the game. There is just so much to learn about your favourite football stars- perfect for an enthusiastic football fan, but less enthusiastic reader.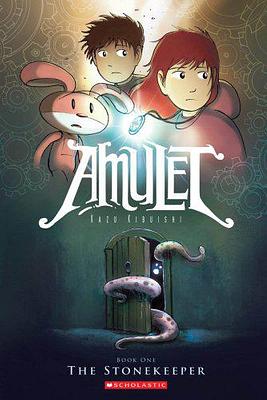 Kazu Kibuishi
Amulet: The Stonekeeper
An absolutely thrilling read, this graphic novel is sure to have even the most reluctant reader hooked! Man-eating demons, giant robots and an octopus- what's not to love?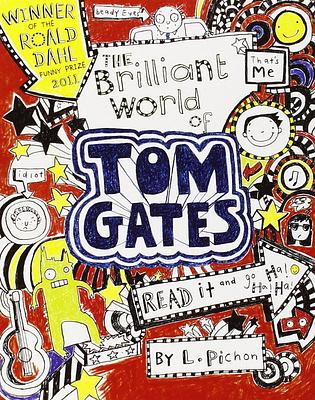 Liz Pichon
The Brilliant World of Tom Gates
We love the combination of cartoons, doodles and storytelling in this hilarious and entertaining adventure starring Tom and portrayed through his homework diary.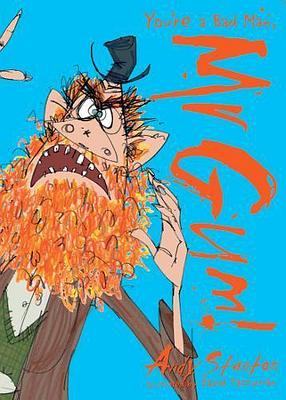 Andy Stanton
You're a Bad Man Mr Gum
This is a hilarious and laugh out loud book for children and parents alike. The clever humour comes from the situations being described- it always makes us chuckle! Perfect for readers looking to move beyond Roald Dahl.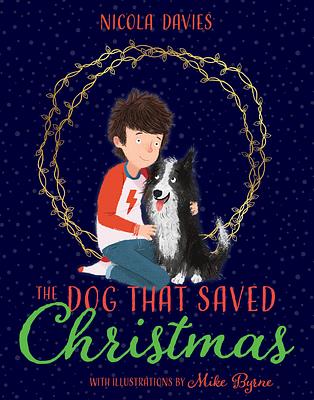 Nicola Davies
The Dog that Saved Christmas
We love this poignant take of Jake, who finds the festive period challenging when his routine changes and people's emotions are hard to read. It is a great read from accessible publisher Barrington Stoke.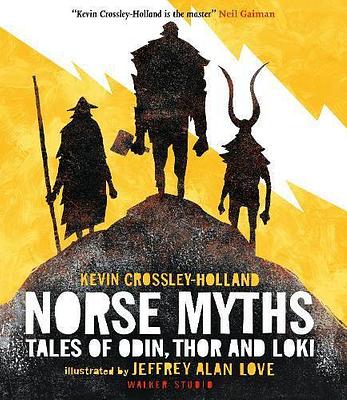 Jeffrey Alan Love
Kevin Crossley-Holland
Norse Myths: Tales of Odin, Thor and Loki
Jeffrey Alan Love's graphic illustrations pair perfectly with the often dark and foreboding Norse tales. Short story collections and myths are a great way to incise reluctant readers into books and stories.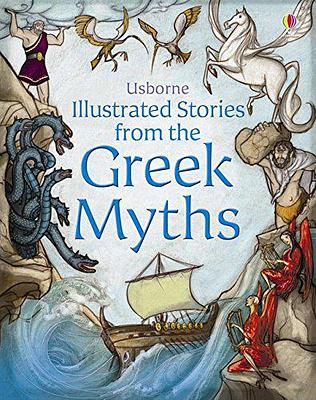 Usborne Illustrated Stories from Greek Myths
This collection of (sometimes) gruesome Greek Myths is perfect for dipping in and out of and is sure to grasp the interest of even the most reluctant reader.