These short reads are ideal for dipping into on the go or racing through in a single sitting. Pop one in your bag to enjoy on your lunch hour.
Shirley Jackson
We Have Always Lived in the Castle
Eerie and disturbing, this short novel feels like a ghost story crossed with a family saga. Shirley Jackson's last published work, and arguably her best.
Lorrie Moore
Who Will Run the Frog Hospital?
Lorrie Moore's short stories are poignant and funny in equal measure. This novella is a great introduction to her writing.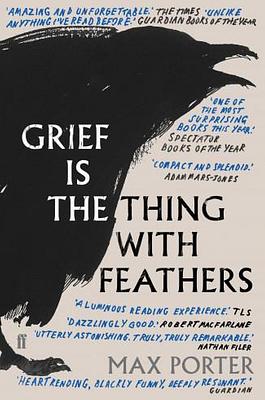 Max Porter
Grief is the thing with feathers
Part short novel, part poetry collection, this exquisite story will speak to anyone who has experienced grief. A book to turn to in your darkest times.
Doris Lessing
The Fifth Child
Creepy and unsettling, this short novel explores the uncertainties and insecurities of family life.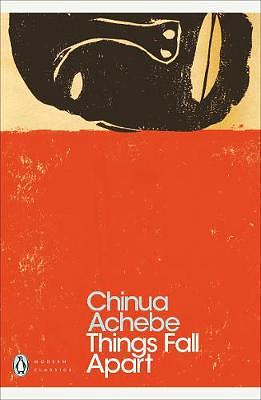 Chinua Achebe
Things Fall Apart
This short but important novel is one for your reading list.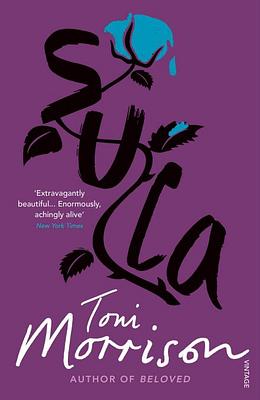 Toni Morrison
Sula
Toni Morrison's novels are known for their epic themes, vivid dialogue and richly detailed characters. Sula brings all of this and more.
Nina Allen
The Harlequin
Author Nina Allen is based on the Isle of Bute, and writes irresistible speculative fiction across a range of different genres. Her latest novel, The Dollmaker, is currently making waves, but we love The Harlequin best for its portrayal of post-war trauma and memory.
Ben Aaranovitch
The Furthest Station
Ben Aaronovitch's magical mysteries are hilarious and terrifying in equal measure. This short book is a great introduction to the supernatural world of PC Peter Grant.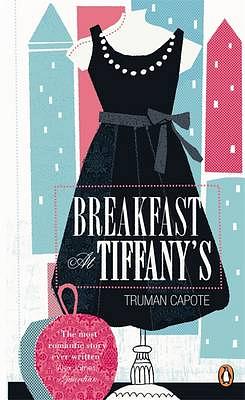 Truman Capote
Breakfast at Tiffany's
Truman Capote's novella was made famous by the Audrey Hepburn film of the same name, but it's an enjoyable read in its own right. There are enough twists and turns here that you'll still be surprised, even if you've already seen the film.
Christina Neuwirth
Amphibian
Author Christina Neuwirth is making waves on the Scottish literary scene. Her short fiction has been published in Gutter and 404 Ink's literary magazine, and her non-fiction can be found on CommonSpace, The Dangerous Women Project, Nasty Women and Marbles Mag. Christina's novella, Amphibian, has been shortlisted for the Saboteur Best Novella Award 2019, The Saltire Society First Book Award 2018, and the 2016 Novella Award.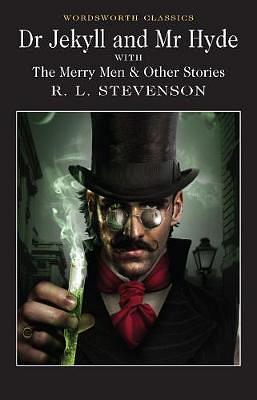 Robert Louis Stevenson
Dr Jekyll and Mr Hyde
Today Robert Louis Stevenson is arguably one of Scotland's most famous authors, but his work was originally dismissed by critics for being too popular. It's easy to see why - this short psychological thriller is just as chilling as it ever was.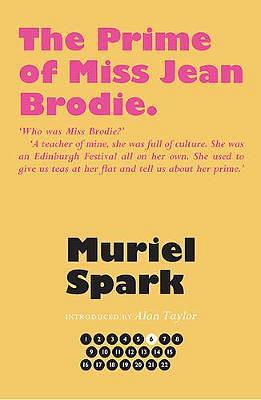 Muriel Spark
The Prime of Miss Jean Brodie
This classic is just 140 pages long, and well worth your time. In 2018, every public library in Scotland received a complete collection of Muriel Spark novels, as part of a celebration marking 100 years since the writer's birth.