Looking for more in Book Lists?
11 picture books about cats
Audience:
Pre-school, Toddler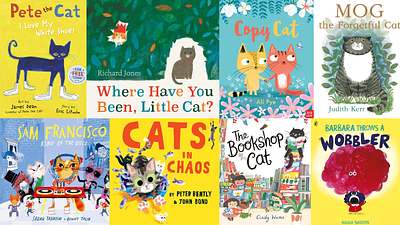 Explore 11 of our favourite picture books that feature cats! From forgetful cats and copy cats to dancing cats and clever cats – there's a picture book for each type, and you're sure to love them all.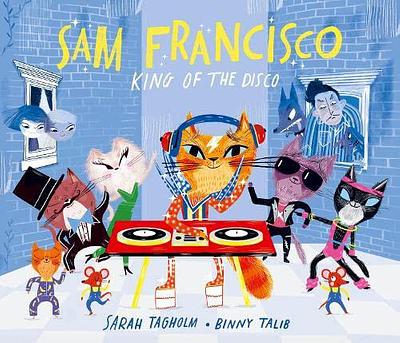 Binny Talib
Sarah Tagholm
Sam Francisco, King Of The Disco
Sam Francisco, the cat DJ and King of the Disco, leads a funky group of cats for a night of dancing. There's breakdancing, can-can, hip-hop and headbanging! Buzzkill Bill wants to ruin all the fun, but these cats are cunning and there's nothing that will stop them from getting their groove on. This is a story filled to the brim with energy. There are subtle themes of community and resilience, but this book is primarily about having fun - and with Sam and the gang, that's a guarantee.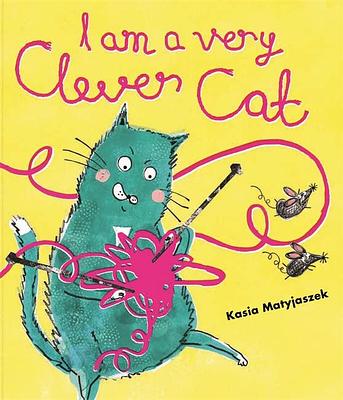 Kasia Matyjaszek
I Am A Very Clever Cat
Stockton is a very clever cat. He can do so many things, especially knitting which he demonstrates over several pages of brilliant, bright illustrations. . . But can he really knit? This is a funny tale of supreme confidence (sometimes misplaced), having a go, and finding friends. The bold illustrations are fantastic – look out for the mice in each one! Not many words but a humongous story.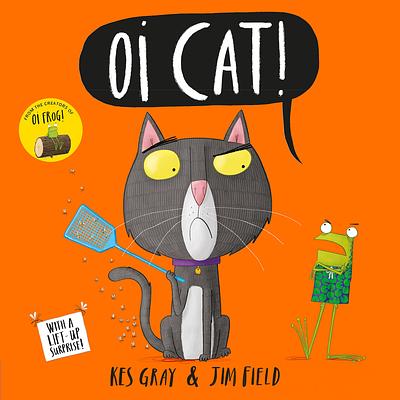 Jim Field
Kes Gray
Oi Cat!
'Oi Cat!' is a delightful and humorous children's book that will capture the hearts of children and parents alike. The witty rhymes and lively illustrations make it a joyful read-aloud experience, and Cat's struggle to find somewhere to sit add a touch of empathy for young readers. This book is sure to become one of your wee one's favourites, with its charming characters and humour.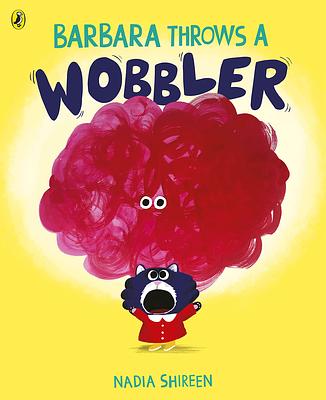 Nadia Shireen
Barbara Throws A Wobbler
Some days, a build up of teeny tiny problems spill over into something big. For Barbara, today's bad mood isn't just a sulk or a tizzy or a grump - it's a WOBBLER! A hilarious, joyful story about dealing with BIG emotions.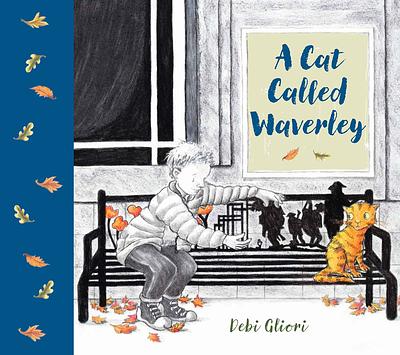 Debi Gliori
A Cat Called Waverley
Debi Gliori's tale of a stray cat befriended by a soldier is a beautifully poignant exploration of homelessness and friendship. When his friend Donald heads off to war, Waverley the cat waits and waits at the station for his return. As time passes, and the city of Edinburgh changes around him, Waverley encounters new friends and adventures, but his loyalty to Donald never wavers.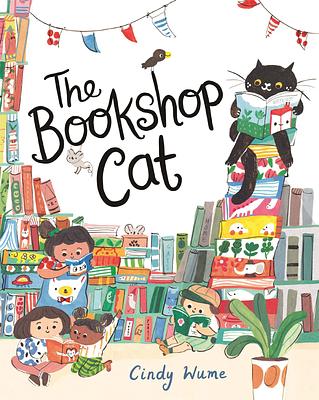 Cindy Wume
The Bookshop Cat
The Bookshop Cat's family don't understand how you can make a career out of reading books. But when he finds the perfect job, only for disaster to strike, it's his family that come to the rescue. A beautifully illustrated, heartwarming tale that would turn any cat into a book lover.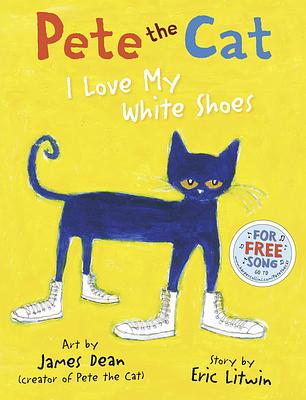 Eric Litwin
James Dean
Pete The Cat: I Love My White Shoes
Pete the Cat loves his new shoes! So much so that he can't resist a walk down the street whilst singing a song about them. But his white shoes soon become not-so-white shoes. Pete isn't concerned, though – Pete is one laid back cat. This is a great picture book with a subtle lesson in resilience (and the transformative effects that strawberries, blueberries and mud might have on white shoes!)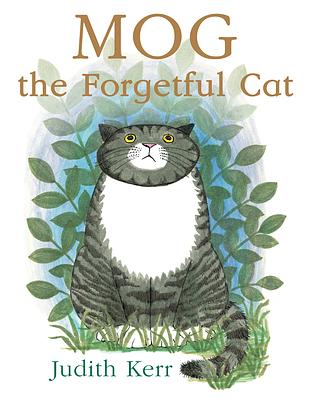 Judith Kerr
Mog The Forgetful Cat
Mog is a very forgetful cat, and her antics often get her into trouble. Hearing her owners, the Thomases, say 'Bother that cat!' on a regular basis starts to get her down – but one day, her forgetfulness comes to the rescue when facing up to a burglar. This classic picture book is a favourite for a reason; the warm, funny text and illustrations (particularly Mog's doleful expressions) are bound to be memorable for grown ups and wee ones alike.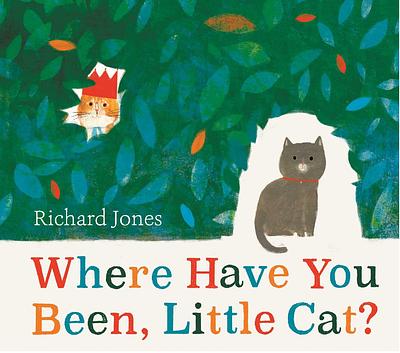 Richard Jones
Where Have You Been, Little Cat?
A young child is often found asking their cat, 'Where have you been, little cat?' when she returns from her adventures. Richard Jones' soft, sweet illustrations do lots of the legwork in answering that question, letting the imagination run wild as little cat meets lots of feline friends on her capers. This picture book is sure to be relatable to families with cats, who may often find themselves wondering what their kitty is getting up to when they go out exploring.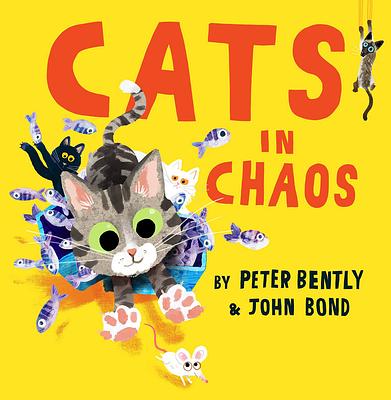 John Bond
Peter Bently
Cats In Chaos
A ragtag group of cats gather at Catsby's Great Circus to show off their unique talents. And as the title of this picture book would suggest – chaos ensues! Rhyming text adds spades of fun, and John Bond's brilliant illustrations add quirky personality to the kitties and their high jinks. This is sure to be enjoyed by wee ones and grown-ups alike.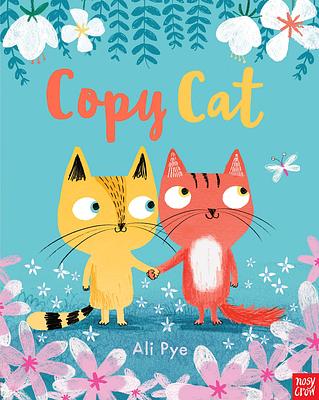 Ali Pye
Copy Cat
It's a tale as old as time, when one sibling or friend loves the other one so much that they want to be just like them, acting as the ultimate copycat! And that's what we see with Bella and Anna, but Anna is fed up with Bella copying her. However, sometimes copying others can be a way of learning and forming new friendships. Ali Pye's adorable cats in vibrant colours against rich and colourful backdrops bring this story of friendship and play to life.