Little ones loves to shoogle! Helping young children to understand their movements encourages and supports development of their body and brain.
Read the five movements below recommended by dance artist Hayley Earlam, find out how each benefits a child's development, and give them a go with your own wee one!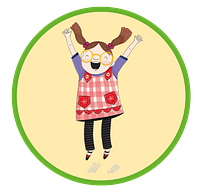 1. Tiptoe, march and jump together across the room to build strength in their growing legs.
2. In small groups (like at a Bookbug Session), shared movement can help children understand connection with other people.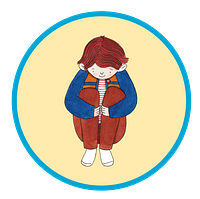 3. When children stretch and shrink their bodies, making them as wide or as small as possible, they learn to understand where their body begins and ends and how it interacts with the space around them. Songs like Head, shoulders, knees and toes or Eyes, nose, cheeky, cheeky chin can also help identify different body parts.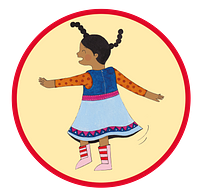 4. Spinning may make you feel dizzy but it helps children to build up their inner ear fluid which promote balance.
5. Dancing and movement are a great way to dispel energy and focus it in a fun, engaging way!
And finish everything off with a big embrace to promote attachment and bonding.
Keep it going!
Looking for more ways to get moving? Watch this video of a Bookbug Session at Castlemilk Family Learning Centre and join in!
For Bookbug Session Leaders
If you run Bookbug Sessions and want to learn more about introducing movement to your sessions, check out Haley Earlam's video guide.