Looking for all Articles by Lindsay Quayle?
Five stories to share at Easter
Settle down for stories full of bouncing bunnies and mystery eggs!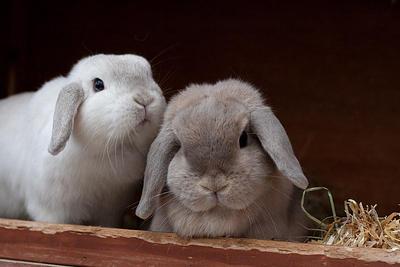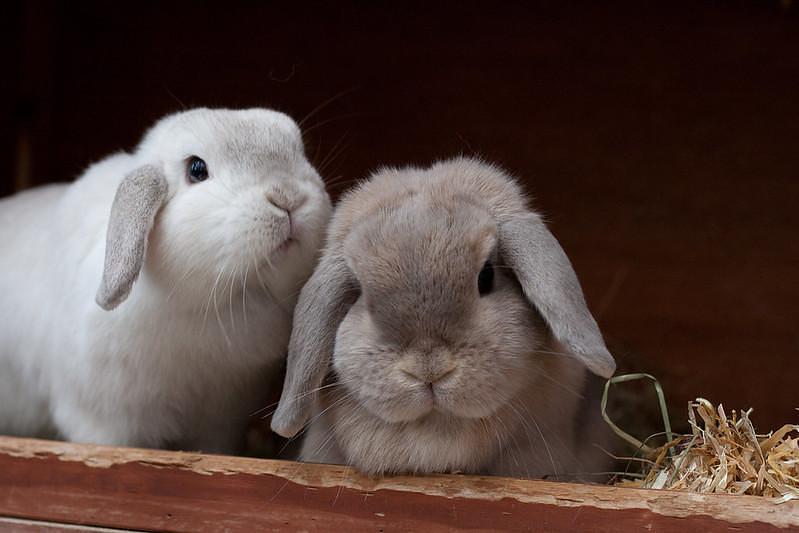 Looking for some Easter-themed stories to share over the holidays? Here are 5 delightful books featuring bunnies and eggs for you to cuddle up and watch with little ones.
Everybunny Dance! by Ellie Sandall
Can you move to the beat like the bunnies in the book? Twist and twirl, wiggle and whirl and even shake your tail! But uh-oh - there's a fox watching. Run bunnies, run! With artwork full of warmth, and bouncy rhyming text, this is a fantastic interactive book for you and your little ones to clap, dance and sing along to together.
Little Owl's Egg by Debi Gliori and Alison Brown
Mummy Owl has laid an egg and Little Owl isn't happy. He's Mummy's baby and she doesn't need another! Perhaps it's a penguin instead? Or a dragon? This delightful, reassuring story about the enduring love between children and their grown-ups is perfect for little ones expecting a new arrival in their family. It's also a handy reminder about the dangers of cuddling your chocolate Easter eggs too much!
Wanted! Ralfy Rabbit, Book Burglar by Emily MacKenzie
Some rabbits dream about carrots and lettuces - but Ralfy isn't like other rabbits. He dreams about books! But when his obsession leads him into a dark life of crime, it might be time for him to change his ways. This bookish story is full of drama and delight. The illustrations are brimming with detail, with so much for little ones to explore on every page. Ralfy is definitely one of our favourite picture book criminals!
Hare and Tortoise by Alison Murray
In this beautiful retelling of Aesop's fable, Hare and Tortoise set out to race each other around the farm. Hare is used to running through the tickliest grass and nipping over the misty meadows at great speed. But steady, slow tortoise is not. When Hare decides to stop for a nibble and a wee nap, however, are his chances of winning the race dashed? A fantastic springboard for further discussions about individual strengths and qualities.
Funny Bunnies Up and Down by David Melling
Messy, clean. Nice or mean - these adorable bunnies are full of bouncy character! The text is minimal, but the energy and expressions of each wee bunny will help little ones understand what's happening on every page. If you're looking for a bright, sturdy board book to help children get to grips with their opposites, this is a fun-packed place to start!
Main Image by captainsubtle(this link will open in a new window)