Looking for all Articles by Heather Parry?
Contracts for writers: a quick guide
Heather Parry, writer and Senior Policy and Liaison Manager (Scotland) for Society of Authors, shares her top tips for contracts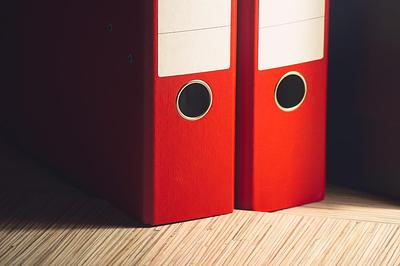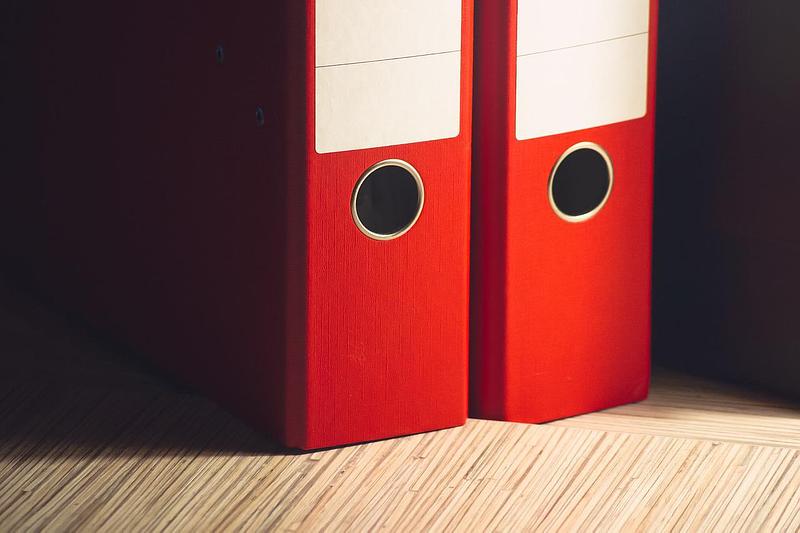 In the most basic sense, a contract is a written agreement between two parties, signed and dated, detailing what is being agreed and to what purpose. As a writer, you will sign a number of contracts throughout your career – including, hopefully, a publishing contract.
If you are represented by an agent, they will take the lead in helping you to understand your contract – and they'll negotiate it on your behalf, in consultation with you. If you don't have an agent, this will fall to you – and in either instance, it's a good idea to understand what you're signing. Make sure you take advice before signing any agreement.
What does a publishing contract do?
A publishing contract usually grants the publisher a licence to exploit a work (a manuscript you've written) within a specific set of parameters. These parameters are:
Territory (e.g. the UK, the world, the world excluding USA, etc.)
Language (e.g. English, all languages)
Formats and media (e.g. as a printed book, as an eBook, as an audio recording, etc.)
Duration (e.g. a year, ten years, etc.)
Publication schedule
Percentage of royalties and the payment frequency
The scope of these parameters should be determined by how much investment (for example, an advance on royalties) the publisher is making in the work. If a publisher wishes to hold world rights to your book, they should pay you more than if they just held the UK rights.
There are many more things that should be included in a contract, and you can read about these in the Society of Authors' guide to contracts(this link will open in a new window).
How does serial publication differ?
If your contract is with a magazine, to publish a short story or essay, you will likely only grant them exclusive first serial rights for a period between six months and three years. This means that you will not be able to sell secondary publishing rights to that work for that period. This is why you must make sure you're being properly remunerated for any rights that you sign over.
What should I watch out for in a contract?
Some red flags to watch out for include:
Any mention of payment by the author
Lack of clarity around conditions or rights
No detail about what the publisher will be doing or what processes they will undertake to support your book
It's important to note that as well as traditional publishers, who pay you in exchange for the right to exploit that work within certain terms, there are other publishers who charge you money in order to produce your book for you.
Because you are contributing to – or even carrying – the cost of publication here, you should be incredibly careful what rights you are signing over and assess whether or not it is a good deal for you, compared to the possibility of self-publishing your work and retaining all control as well as 100% of the income.
Members of the Society of Authors can receive – and are encouraged to ask for – detailed advice on any contract they're offered. Their team of expert advisors can help you to understand what you're signing, and what it means for your rights. Find out more on the Society of Authors website(this link will open in a new window).
This article was published as part of Debut Lab, a programme run in collaboration with Creative Scotland. Many thanks to Society of Authors for their support. Check out our other industry lab resources for great tips and advice.