Looking for more in Writing and Authors or Scottish Friendly Children's Book Tour?
Scottish Friendly Children's Book Tour: Sarah Airriess and British Antarctic Survey
A virtual event with award-winning illustrator and animator Sarah Airriess of Disney fame and John Law, Antarctic Atmospheric Scientist with British Antarctic Survey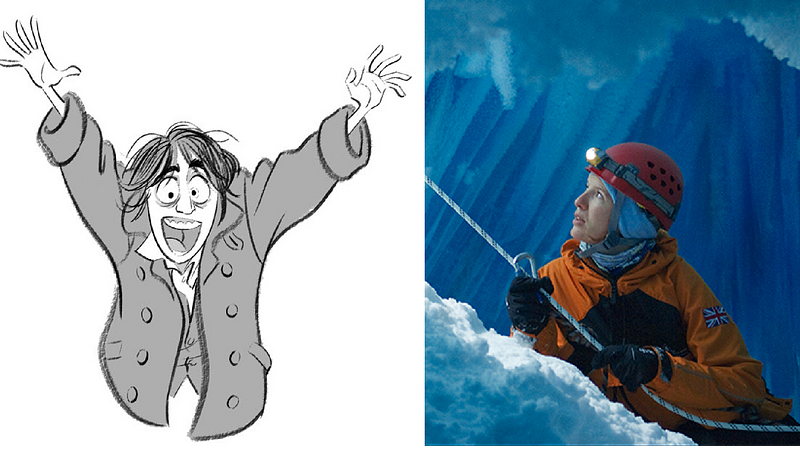 Sarah Airriess (Big Hero 6, Frozen, The Princess and the Frog, Wreck-It Ralph) will talk about her graphic adaption of the novel The Worst Journey in the World, which tells the story of Scott's Terra Nova expedition to reach the South Pole. Sarah talks about character design, her visits to Antarctica, and the lasting power of kindness when facing disaster.
John Law will join us from Rothera Research Station in Antarctica to share what life is like in one of the harshest climates on the planet.
A recorded version of this event will be available to view shortly.
If you have any questions or comments please contact fraser.napier@scottishbooktrust.com(this will open in a new window)