Looking for more in Writing and Authors or Scottish Friendly Children's Book Tour?
Scottish Friendly Children's Book Tour: Black History Month with Alex Wheatle
Award-winning author Alex Wheatle talks about his powerful, tense historical novel Cane Warriors as part of Black History Month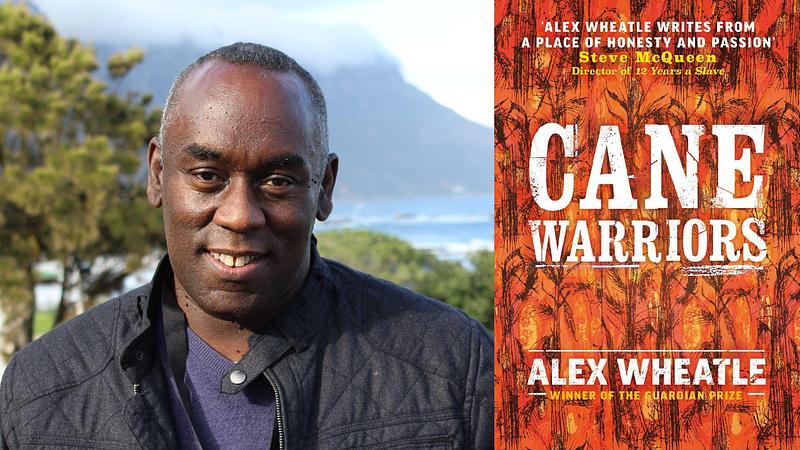 Who are the heroes in history, and who gets to decide their place in history books? Join Alex Wheatle as he discusses his novel Cane Warriors, based on a slave uprising in Jamaica in 1760, led by Tacky – a real-life hero.
Cane Warriors finds 14-year-old Moa swept up in this uprising and fighting for his freedom across the island of Jamaica. Alex will inspire young people to question who their heroes are and what makes a hero in the 21st-century!
Alex Wheatle is the author of several acclaimed novels, many of them inspired by experiences from his childhood. He was born in Brixton to Jamaican parents and spent most of his childhood in a Surrey children's home. Following a short stint in prison after the Brixton uprising of 1981, he wrote poems and lyrics and became known as the Brixton Bard. Alex was awarded an MBE for services to literature in 2008.
Following the lift of some Coronavirus restrictions, we are pleased to offer these in-person school visits which will be carefully planned with each successful school.
Find out more about Alex Wheatle(this will open in a new window)
When: 25–29 October 2021
Who: Secondary schools
Where: Your school (Glasgow City, Dundee, Edinburgh)
Cost: Fully funded
Audience: S2–6 (ages 12–18)
Audience size: 10–50 for in-person events (smaller or larger groups are welcome to apply)
Deadline: Monday 4 October, 12 noon
If you have any questions or comments please contact thomas.jefferson@scottishbooktrust.com(this will open in a new window).