The Scots Language Publication Grant provides assistance for publishing new work (including translated texts), reprinting existing historical or culturally significant work, and also effective marketing and promotion of existing and new work.
Discover the books which have been published through the support of the grant.
2021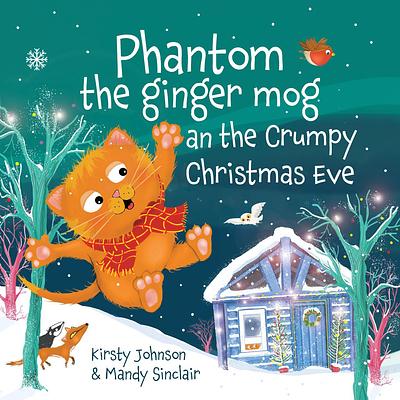 Kirsty Johnson
Mandy Sinclair
Phantom the Ginger Mog an the Crumpy Christmas Eve
Phantom the ginger mog is heading out for a wander on a chilly Christmas Eve… what will he see – and what will he eat? Venturing through the pine trees and snow, he stumbles upon a beautiful Yuletide scene, eats lots of tasty Christmas food, and even gets offered a lift home from Santa and his reindeer! With bright illustrations that sparkle with Christmas cheer, you and your little ones will love this festive Scots story.
2020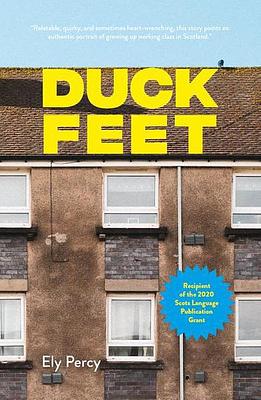 Ely Percy
Duck Feet
Duck Feet is a novel that builds its narrative through quirky vignettes. Written in a Renfrewshire dialect, it follows the life of Kirsty Campbell and friends, and the changes they encounter from first to sixth year at the fictional high school Renfrew Grammar. It uses humour to deal with hard-hitting issues such as drugs, bullying, first love, sexuality, and teenage pregnancy.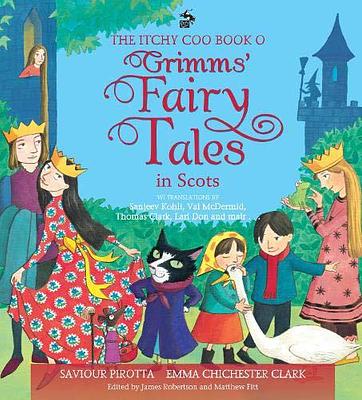 James Robertson
Matthew Fitt
Saviour Pirotta
The Itchy Coo Book o Grimms' Fairy Tales in Scots
One of Itchy Coo's long-term aims is to embed reading in Scots for pleasure into the reading habits of a large section of the population. They want to build a small Scots library of classic children's literature that can sit comfortably and permanently on any bookshelf, to be read by children themselves or shared with parents, teachers, librarians and others. With this in view, they have identified Grimm's Fairy Tales as the second book in this library.
2019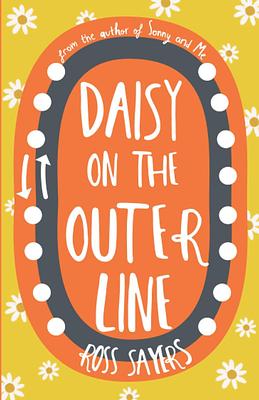 Ross Sayers
Daisy On The Outer Line
Daisy on the Outer Line is a contemporary YA fiction novel. When selfish student Daisy trashes her stepdad's funeral, she gets blind drunk and wakes up on the Glasgow underground to find she has travelled back in time. To make amends for her behaviour, she must save a life – but she doesn't know who, how, or where to begin. She'll have to find out fast if she wants to make it back to her old life and avoid being trapped in the wrong timeline forever.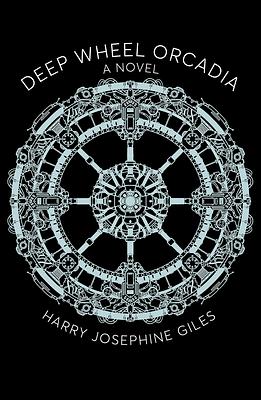 Harry Josephine Giles
Deep Wheel Orcadia
Deep Wheel Orcadia is an Orkney Scots verse novel by Harry Josephine Giles. It reimagines Orkney as a far-flung space station whose inhabitants harvest light, the scene of an intergalactic romance, and the seed of a potentially apocalyptic time paradox. Deep Wheel Orcadia is the first book-length work to be published entirely in Orkney Scots since the 1950s.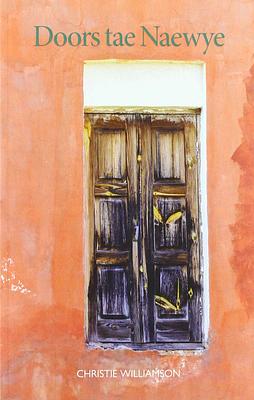 Christie Williamson
Doors Tae Naewye
Doors Tae Naewye is the second collection of poems, written mainly in Shetlandic Scots, by one of Shetland's finest poets – Christie Williamson.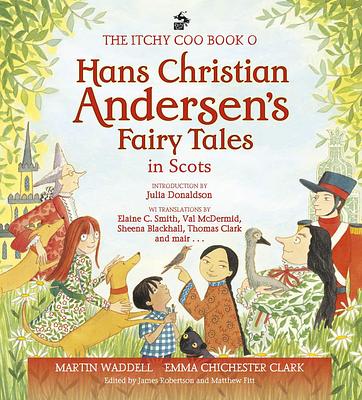 James Robertson
The Itchy Coo Book o Hans Christian Andersen's Fairy Tales in Scots
Published by Scots specialist Itchy Coo, this is a wonderful collection of nine beloved Hans Christian Andersen tales told in Scots for the first time. With translations from a range of Scots authors, this read is a real treat for Scots fans!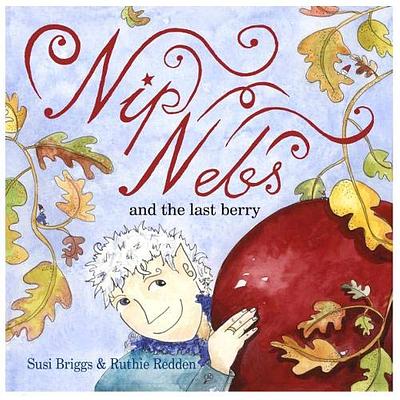 Ruthie Redden
Susi Briggs
Nip Nebs and the Last Berry
The Last Berry is the second book by Susi Briggs and Ruthie Redden. The story, again, involves the character Nip Nebs – Scots for Jack Frost. This time Susi uses Scots to tell the tale of Nip Nebs waking to the sound of birds arguing over the last holly berry on the tree. He encourages the birds to share the berry but will they take his advice?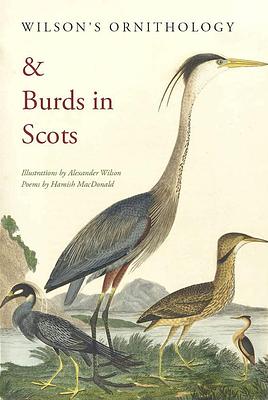 Alexander Wilson
Hamish MacDonald
Wilson's Ornithology and Burds in Scots
Alexander Wilson pioneered the science of ornithological writing and illustration, becoming an inspiration for most of the ornithological works which followed. This new book celebrates his artwork by reproducing his illustrations alongside new poems in Scots, looking at the habits, habitats, and characteristics of birds, some possibly by their Scots names as Wilson may have known them.