The Scots Language Publication Grant provides assistance for publishing new work (including translated texts), reprinting existing historical or culturally significant work, and also effective marketing and promotion of existing and new work.
Discover the books which have been published through the support of the grant.
2022
Animal Fairm
George Orwell
Thomas Clark
George Orwell's pivotal novel Animal Farm is translated by playwright, poet, and journalist Thomas Clark. The classic political allegory follows the animals of Manor Farm as they revolt against Mr Jones hoping to seek freedom, only to find further power dynamics emerge. Animal Fairm's release was much anticipated, with coverage from the BBC and STV News and procclaimed a 'modern Scots masterpiece' by writer and translator Ashley Douglas.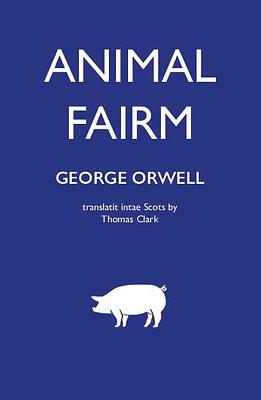 Cedric e Flapper Skate
Jackie Ross
Flapper skates are one of Scotland's most endangered species. This fun and captivating picture book tells the story of Cedric, a flapper skate living at the Macduff Marine Aquarium, after being rescued by the Orkney Skate Trust. With lively illustrations by Jodie Bews, the story takes readers into Cedric's world while educating on the importance of marine conservation in Scotland.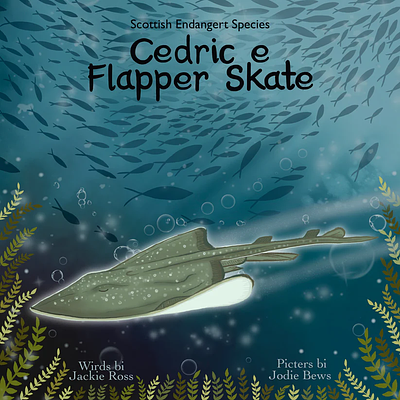 Liberties
Peter Bennett
Peter Bennett's debut novel Liberties is set in 1990s Glasgow. It explores the everyday lives of working-class people and their struggles with poverty, addiction and crime. Such topics are interwoven with moments of joy and humour, the lovable characters ending up in all sorts of antics. Liberties is a page-turner with depth, warmth, and vitality.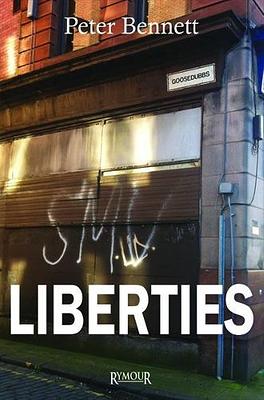 The King o the Cats
Paul Tonner
The much-loved traditional folk tale is retold in comic book form, illustrated by Paul Tonner and translated into Scots by Dr Michael Dempster. The story follows a series of mysterious goings-on following a strange encounter with a talking cat in a graveyard. It's a spooky and thrilling read that has been embraced by comic readers across Scotland and beyond.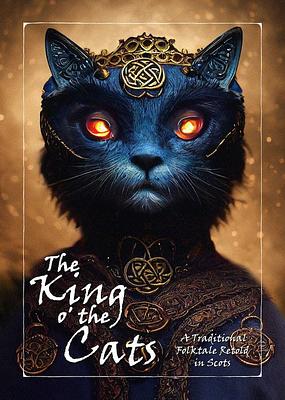 2021
Laird Graham an the Kelpie
Giglets Education
This retelling of an old Scottish legend is hosted on the Giglets library, an online literacy resource used by teachers and pupils across the country. Laird Graham an the Kelpie tells the tale of the cruel and harsh Laird Graham of Morphie who catches a kelpie from the nearby loch and forces the creature to build a castle for him. The brilliant illustrations make the tale all the more thrilling and magical. It's a fantastic introduction to some Scots vocabulary and myth!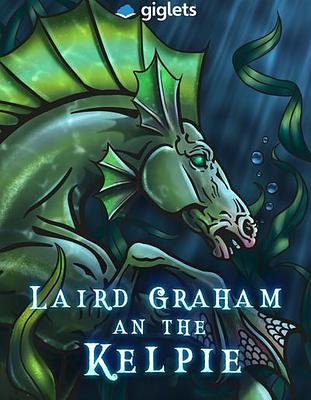 Phantom the Ginger Mog an Brockie's Worm Moon
Kirsty Johnson
Mandy Sinclair
The fantastic Phantom the Ginger Mog series is written by Kirsty Johnson and illustrated by Mandy Sinclair. In the latest book in the series, spring has sprung and Phantom is on a quest to find his friend Brockie, on a Worm Moon night. It's a delight for Scots readers, no matter how wee!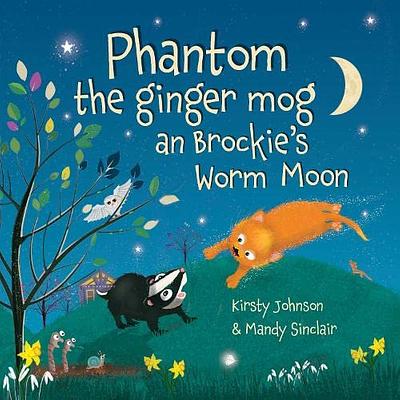 A Series of Scunnersome Events: The Boggin Beginnin
Lemony Snicket
Thomas Clark
The Boggin Beginnin (The Bad Beginning) is the first in the hugely successful 13-book Lemony Snicket series, A Series of Unfortunate Events. The books are very dark and very funny, and of course they are already well known in their English editions, which has proved to be an excellent route for encouraging young readers to start reading in Scots. With its ironic Dickensian tone the nature of the story is perfect for translation into Scots, which has a huge vocabulary for the clattie events and scunnersome characters that the book contains.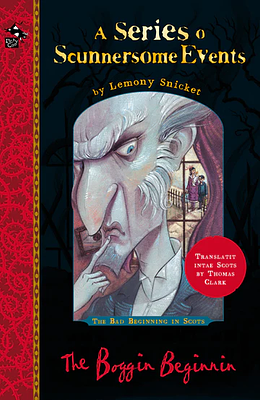 A Working Class State of Mind
Colin Burnett
Written entirely in East coast Scots, A Working Class State of Mind, the debut book by Colin Burnett, brings the everyday reality and language of life in Scotland to the surface. Colin's fiction takes themes in the social sciences and animates them in vivid ethnographic portrayals of what it means to be working class in Scotland today. Delving into the tragic exploits of Aldo as well as his long time suffering best friends Dougie and Craig, the book follows these and other characters as they make their way in a city more divided along class lines than ever before.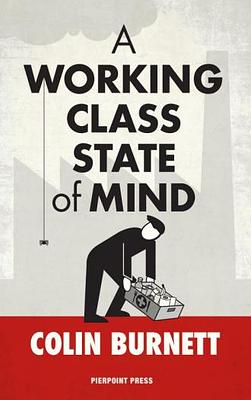 Wheesht!
Susi Briggs
William Gorman
Wheesht is a picture book by Susi Briggs. It's a story about a dog who loves to sing but who has been sent outside to the garden by his family who don't always appreciate the noise. They've told him to 'Haud yer wheesht' but he has no idea what this means and asks other animals if they know. In the end he works it out for himself!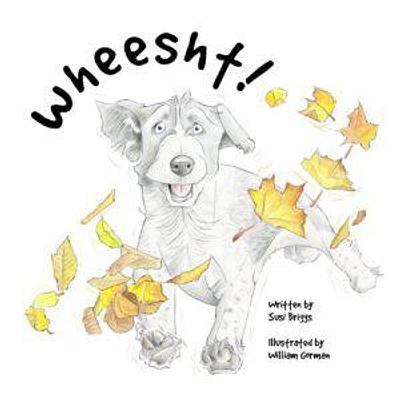 Hard Roads an Cauld Hairst Winds: Li Bai an Du Fu in Scots
Brian Holton
Du Fu
Li Bai
The latest book by the Sarah Maguire Prize-winning poet and translator Brian Holton, Hard Roads an Cauld Hairst Winds is a collection of Scots translations of poetry by Li Bai and Du Fu, two of the most renowned poets of Ancient China. By bringing two of the world's great poets – from the oldest continuous literary tradition in the world – into the library of Scots writing, Brian Holton creates a text as valuable in its own way to the literary tradition as Lorimer's wonderful New Testament in Scots. Holton's skilfully supple verse is composed in a literary Scots inflected by his local Borders dialect, giving rise to a natural phrasing that draws on his intimate knowledge of the Border Ballads. Complemented by a collaboration with Edinburgh-based calligrapher Chi Zhang, these finely wrought translations create a strikingly beautiful book.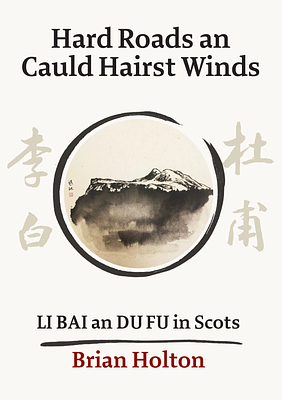 Norlan Lichts
Lesley Benzie
Sheena Blackhall
Sheila Templeton
A selection of new poems by three of the most prominent writers from the North-east writing in Scots today. All written in North-east Scots or 'Doric'.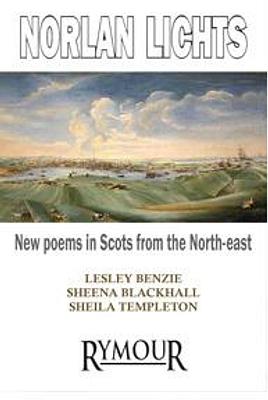 Phantom the Ginger Mog an the Crumpy Christmas Eve
Kirsty Johnson
Mandy Sinclair
Phantom the ginger mog is heading out for a wander on a chilly Christmas Eve… what will he see – and what will he eat? Venturing through the pine trees and snow, he stumbles upon a beautiful Yuletide scene, eats lots of tasty Christmas food, and even gets offered a lift home from Santa and his reindeer! With bright illustrations that sparkle with Christmas cheer, you and your little ones will love this festive Scots story.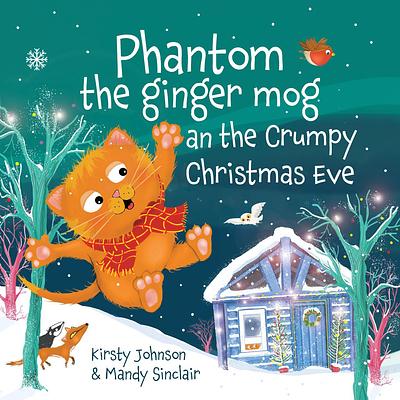 The Glasgow effect: or The day it never got dark in Dundee
Ian Spring
The work is a collection of short fiction written entirely in Glaswegian Scots. There is humour but they also deal with issues of poverty, violence, and sectarianism, set in the background of working class Glasgow over the last 50 years.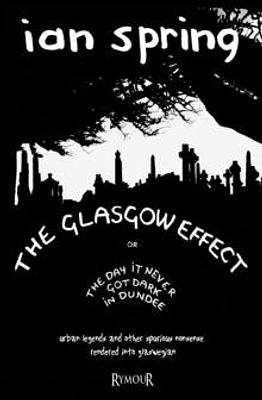 The Itchy Coo Book o Aesop's Fables in Scots
James Robertson
Matthew Fitt
Michael Morpurgo
The Itchy Coo Book of Aesop's Fables in Scots is a translation of the Orchard edition, published by Hachette in 2004. Featuring glowing illustrations from Emma Chichester Clark, and translated from Michael Morpurgo's lively retellings, these classic fables will now be published in Scots for the first time, translated by a select group of well known Scottish writers.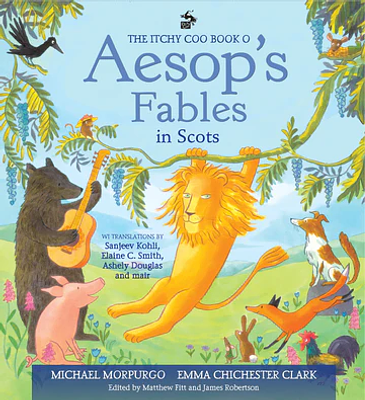 2020
Duck Feet
Ely Percy
Duck Feet is a novel that builds its narrative through quirky vignettes. Written in a Renfrewshire dialect, it follows the life of Kirsty Campbell and friends, and the changes they encounter from first to sixth year at the fictional high school Renfrew Grammar. It uses humour to deal with hard-hitting issues such as drugs, bullying, first love, sexuality, and teenage pregnancy.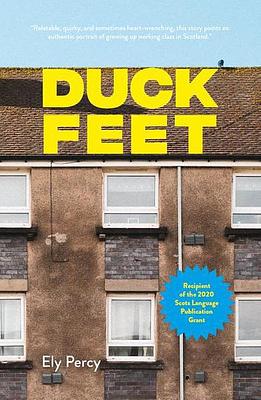 The Itchy Coo Book o Grimms' Fairy Tales in Scots
James Robertson
Matthew Fitt
Saviour Pirotta
One of Itchy Coo's long-term aims is to embed reading in Scots for pleasure into the reading habits of a large section of the population. They want to build a small Scots library of classic children's literature that can sit comfortably and permanently on any bookshelf, to be read by children themselves or shared with parents, teachers, librarians and others. With this in view, they have identified Grimm's Fairy Tales as the second book in this library.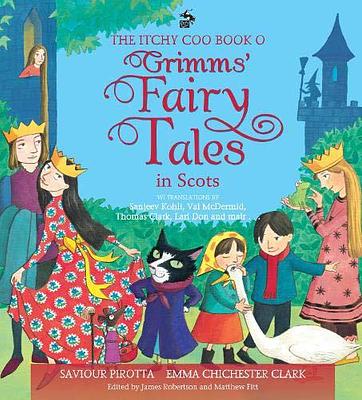 2019
Daisy On The Outer Line
Ross Sayers
Daisy on the Outer Line is a contemporary YA fiction novel. When selfish student Daisy trashes her stepdad's funeral, she gets blind drunk and wakes up on the Glasgow underground to find she has travelled back in time. To make amends for her behaviour, she must save a life – but she doesn't know who, how, or where to begin. She'll have to find out fast if she wants to make it back to her old life and avoid being trapped in the wrong timeline forever.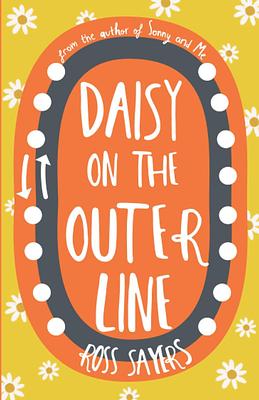 Deep Wheel Orcadia
Harry Josephine Giles
Deep Wheel Orcadia is an Orkney Scots verse novel by Harry Josephine Giles. It reimagines Orkney as a far-flung space station whose inhabitants harvest light, the scene of an intergalactic romance, and the seed of a potentially apocalyptic time paradox. Deep Wheel Orcadia is the first book-length work to be published entirely in Orkney Scots since the 1950s.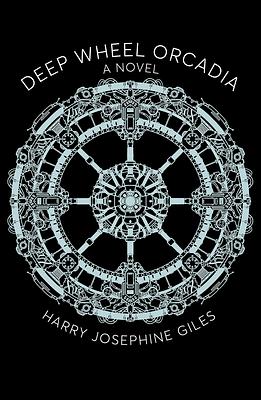 Doors Tae Naewye
Christie Williamson
Doors Tae Naewye is the second collection of poems, written mainly in Shetlandic Scots, by one of Shetland's finest poets – Christie Williamson.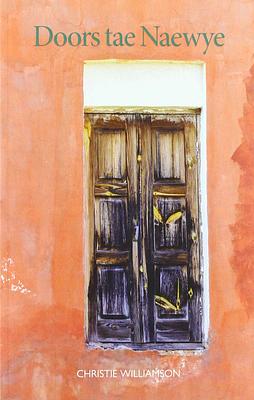 The Itchy Coo Book o Hans Christian Andersen's Fairy Tales in Scots
James Robertson
Published by Scots specialist Itchy Coo, this is a wonderful collection of nine beloved Hans Christian Andersen tales told in Scots for the first time. With translations from a range of Scots authors, this read is a real treat for Scots fans!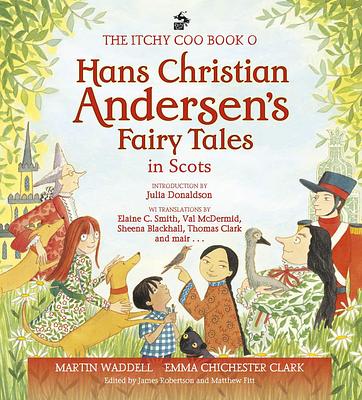 Nip Nebs and the Last Berry
Ruthie Redden
Susi Briggs
The Last Berry is the second book by Susi Briggs and Ruthie Redden. The story, again, involves the character Nip Nebs – Scots for Jack Frost. This time Susi uses Scots to tell the tale of Nip Nebs waking to the sound of birds arguing over the last holly berry on the tree. He encourages the birds to share the berry but will they take his advice?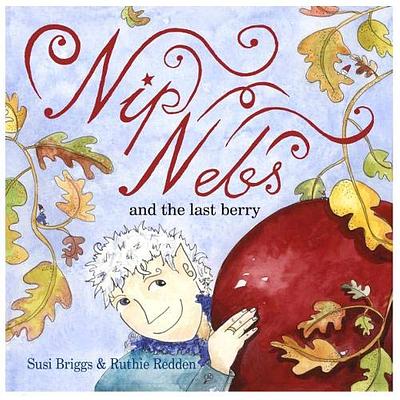 Wilson's Ornithology and Burds in Scots
Alexander Wilson
Hamish MacDonald
Alexander Wilson pioneered the science of ornithological writing and illustration, becoming an inspiration for most of the ornithological works which followed. This new book celebrates his artwork by reproducing his illustrations alongside new poems in Scots, looking at the habits, habitats, and characteristics of birds, some possibly by their Scots names as Wilson may have known them.