Looking for more in Writing and Authors or New Writers Awards?
New Writers Awards digital showcase
Our digital showcase spotlighted the talents of our 2021 New Writer Awardees at our Twitter premiere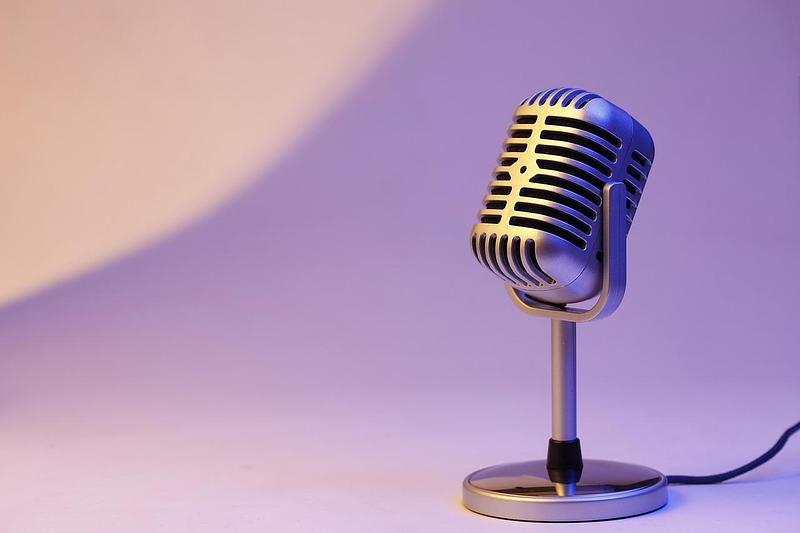 Our 2021 New Writer Awardees read their own work at our Twitter premiere on 6 April. If you missed it, here's your chance to catch up!
Spotlighting our new writers
Every year, the New Writers Awards spotlight an amazing array of new writing talent in Scotland. The prestigious 2022 judging panel included Scots Makar Jackie Kay, Niall Campbell and Colin Waters for poetry; Tendai Huchu, Janice Galloway, Denise Mina and Alan Bett judging fiction; and Dean Atta, Lari Don and Hannah Sycamore (Scottish Book Trust) judging Children's and YA entries. The Gaelic Books Council selects the two Gaelic New Writer Awardees.
The expert panellists relished the hard task of selecting awardees from hundreds of entries and this is your chance to hear the writers they selected read from their own work during our specially recorded digital event.
Lighthouse Books have compiled an incredible selection of titles from past awardees for an online bookshop(this will open in a new window) as have the Gaelic Book Council also have an online shop(this will open in a new window) for Gaelic language awardees.
Meet our Awardees
Discover more about each of our New Writers and Next Chapter Awardees, including short samples of their writing, below.