Looking for more in Writing and Authors or NewWriters?
New Writers Awards digital showcase
Discover some of Scotland's best new writing at our digital showcase.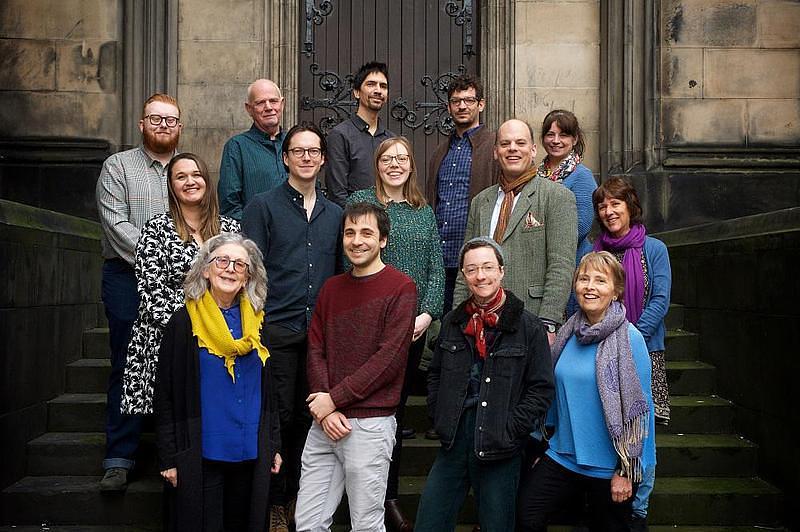 Thanks to everyone who joined us to hear our 2020 New Writers Awardees read their work at our Twitter premiere! If you missed the show or you'd like to catch up, you can watch our showcase video below.
Spotlighting some of the finest new writing talent emerging in the Scottish scene, the 2020 awards judges included Abir Mukherjee, Raman Mundair, Michael Pedersen, Patrice Lawrence, Martin Stewart and more. The expert panellists relished the hard task of selecting awardees from hundreds of entries and this is your chance to hear the writers they selected read from their own work.
Watch now: New Writers Awards digital showcase
If you like what you see, maybe you'd also like to have a look at the work of our previous New Writer Awardees available at Lighthouse Books(this will open in a new window) and Gaelic Books Council(this will open in a new window).
Meet our Awardees
Discover more about each of our New Writers and Next Chapter Awardees, including short samples of their writing, below.