Looking for more in Reading and Stories or Bookbug?
Bookbug Conference 2022 – Celebrating all things Bookbug!
The Bookbug Conference 2022 is a hybrid of brilliant online speakers and an in-person day full of practical workshops.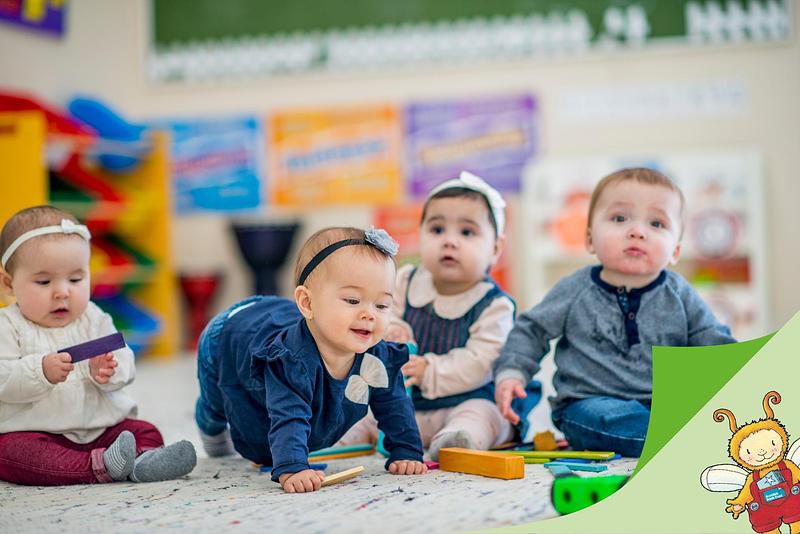 About this event
Thursday 17th March, online (all day) - A mixture of live and recorded webinars over Zoom, featuring Dr Dipesh Navsaria (Reach Out and Read), Mathew Tobin (Oxford Brookes), and Professor Elizabeth Mains (York University). There will be a chance to chat to fellow practitioners from across Scotland, and ask questions to the speakers.
Wednesday 23rd March in-person, Glasgow (9.30am-4pm) - A practical day of workshops with a keynote from Bruce Adamson (The Childrens and Young People's Commissioner). This is a chance to learn, be challenged, and catch-up with colleagues and fellow practitioners face-to-face.
Timings for the day are to be confirmed.
Tickets
Tickets will be on sale very soon but if you have any questions in the meantime, please contact emma.dunn@scottishbooktrust.com(this will open in a new window)