Looking for more in Reading and Stories or Bookbug?
Bookbug Baby Bag 2020 videos
Watch our films of families enjoying the books from their Bookbug bags and you will see that there's no right or wrong way to share books with your child. The main thing to remember is to have fun!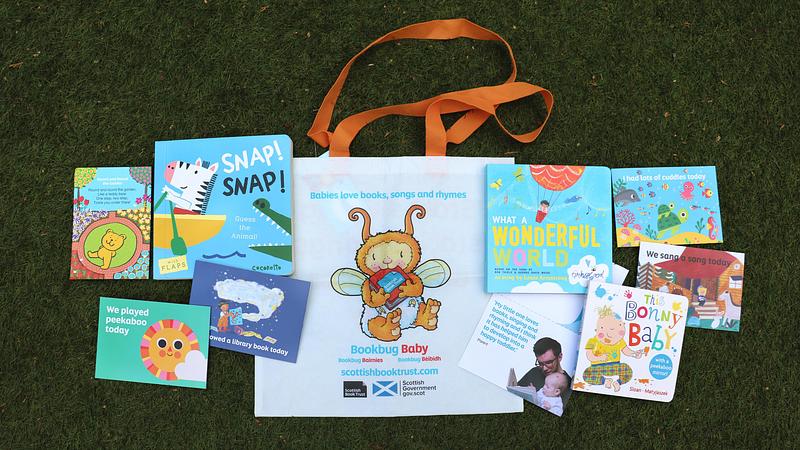 Snap Snap! by Cocoretto
What a Wonderful World by Tim Hopgood
This Bonny Baby by Kasia Matyjaszek