We're thrilled to announce the shortlist for The Bookbug Picture Book Prize 2023!
This wonderful selection of picture books will be gifted to each Primary 1 pupil in Scotland – look out for them in this year's Bookbug P1 Family Bag.
Read about each of the books below and find out more about the prize. We've counted your votes and the results are in!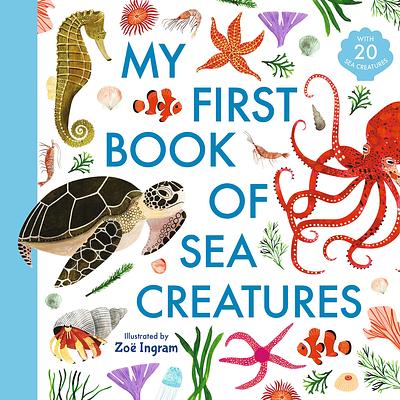 My First Book of Sea Creatures
illustrated by Zoë Ingram
The perfect gift for any young animal-lover, this beautifully illustrated natural history book is an ideal introduction to creatures of the seas.
Illustrated in a bright, contemporary style, this modern guide to twenty of the most interesting marine animals from all around the world is packed with information and fun facts. From the little shrimp to the big blue whale, there are detailed descriptions of each animal and fascinating did-you-know facts!
Watch a video of My First Book of Sea Creatures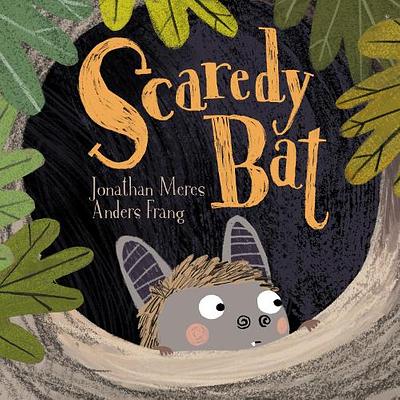 Scaredy Bat
by Jonathan Meres and Anders Frang
When Little Bat can't sleep one morning, Middle Bat and Big Bat are quick to tease and accuse him of being scared of the light. There's only one thing for it. Little Bat will have to leave the old oak tree, all by himself, and prove them wrong. But will he come face to face with the Bogey Bat? Is Little Bat really a. . . Scaredy Bat?
A lovely, lyrical story about letting go and conquering your fears.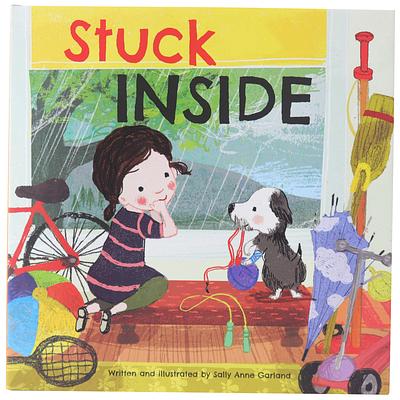 Stuck Inside
by Sally Anne Garland
What do you do when you're stuck inside and all the fun is outside? Tilly has to stay in until a big storm passes by. Her pup Toby has to stay in until his sore paw gets better. And there is absolutely, positively nothing fun to do. Then a hopeful Toby brings Tilly his leash, and Tilly gets an idea!
With delightful illustrations, this sweet story of exploration, creativity, and seeing old things in a new light will spark the imagination of any child who feels stuck.
(this will open in a new window)Watch a video of Stuck Inside