We're thrilled to announce the shortlist for The Bookbug Picture Book Prize 2022!
This wonderful selection of picture books will be gifted to each Primary 1 pupil in Scotland – look out for them in this year's Bookbug P1 Family Bag.
Read about each of the books below, find out more about the prize, and don't forget to submit all of your votes by 5pm on Friday 10 December 2021.
The winner will be announced on Wednesday 26 January 2022.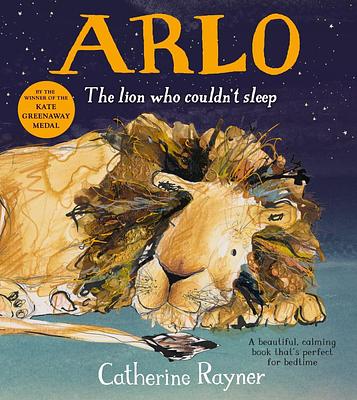 Arlo the Lion Who Couldn't Sleep
by Catherine Rayner
Arlo the lion is exhausted. He just can't drop off, no matter what he tries. It's either too hot, or too cold; too loud or too quiet. But then he meets Owl. She can sleep through the day, which isn't easy when most other animals are awake! Will Arlo ever get any rest? Perhaps his new friend has some special tricks she can teach him...
A beautifully illustrated story with a gentle mindfulness message, ideal for little ones who have trouble going to sleep.
Watch the book being read aloud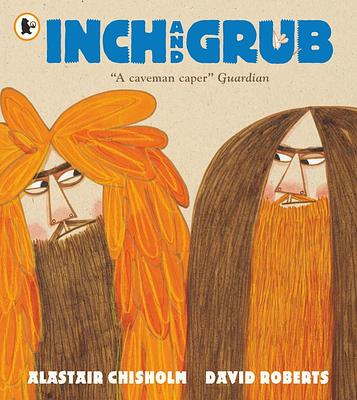 Inch and Grub
by Alastair Chisholm and David Roberts
Inch and Grub are cavemen. Grub's cave is bigger, and he says that makes him the best. So Inch adds a water feature to his cave. But Grub has made fire! So Inch makes a chair. And a house. And a CAR. And so the contest spirals and spirals … until they each have a HUGE wobbling pile of STUFF. But what happens when the piles collapse?
A funny story about being competitive and how STUFF is not what matters in life.
Watch the book being read aloud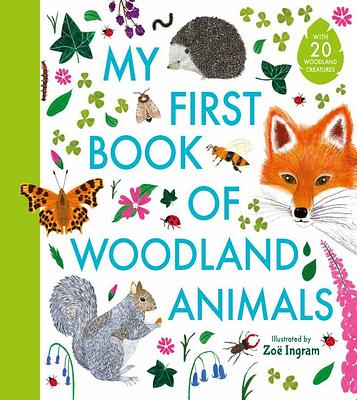 My First Book of Woodland Animals
illustrated by Zoë Ingram
The perfect gift for any young animal-lover, this beautifully illustrated spotter guide is an ideal introduction to wild woodland animals.
Illustrated in a bright, contemporary style, this guide to the most common woodland animals is packed with information and fun facts - everything you need to know to help you learn about and identify our forest friends. With key facts about size, habitat, diet and population, there are detailed descriptions of each animal and tips to help you spot them in the natural world.