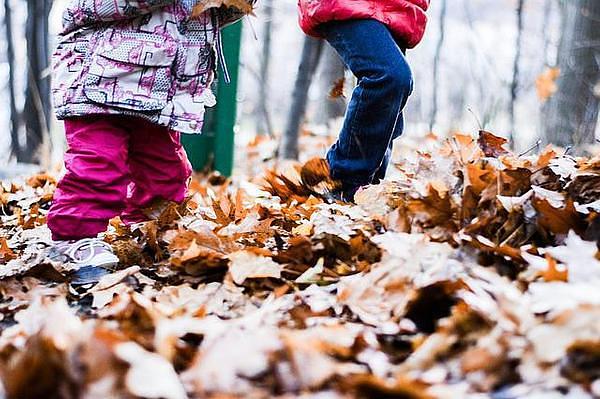 Set up an exciting treasure hunt around your home or garden with this fun resource.
Children will start with a selection of riddles to solve, which will test their knowledge of books and problem solving skills. The answers match book covers that you have hidden around the room(s) and each book cover will reveal a letter that they have to unscramble to make a secret sentence. Children can play alone or compete against each other.
There is one version of the treasure hunt for age 6-8 featuring picture books and one version for age 8+ featuring chapter books. Whichever version you are using, make sure you download all three files: the riddles, the book images and the instructions.
Estimated time: 1 hour