Learning Professional Award 2022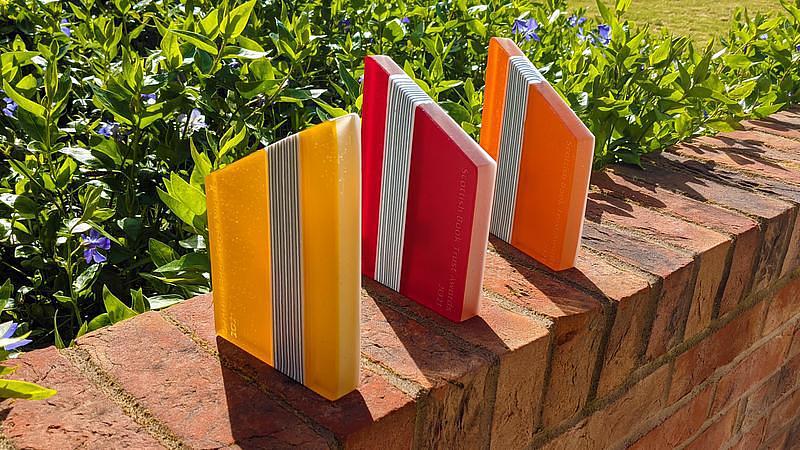 Nominations are now closed. This page is for information only.
Do you know someone who works tirelessly to bring a love of reading and writing to young people in your community? Help us celebrate them by nominating them for our Learning Professional Award 2022.
The winner of the Learning Professional Award receives £500 worth of books from our sponsor Browns Books, and we will create a film celebrating the winner and their hard work.
We want to acknowledge the unsung heroes who always go the extra mile, are brimming with creative ideas, and inspire even those who think reading is not for them. Circumstances have been especially challenging this year and learning professionals have gone above and beyond to support pupils. We hope that the award will help recognise the creative, inspiring work that has taken place this year.
You can nominate a learning professional using the short form below. Please give as much detail as you can – we'd love to hear about the projects your nominee has run this year, and the pupils who have benefitted from their hard work.
You can also read more(this will open in a new window) about previous winners of the award, or email anna.broomfield@scottishbooktrust.com(this will open in a new window) if you have any questions.
The deadline for nominations is 5pm on Friday 17 December.
The Learning Professional Award is sponsored by Browns Books.