Looking for more in Learning or Authors Live?
Authors Live: Sue Cheung
Sue Chung shares her laugh-out-loud illustrated book Maddy Yip's Guide To Life!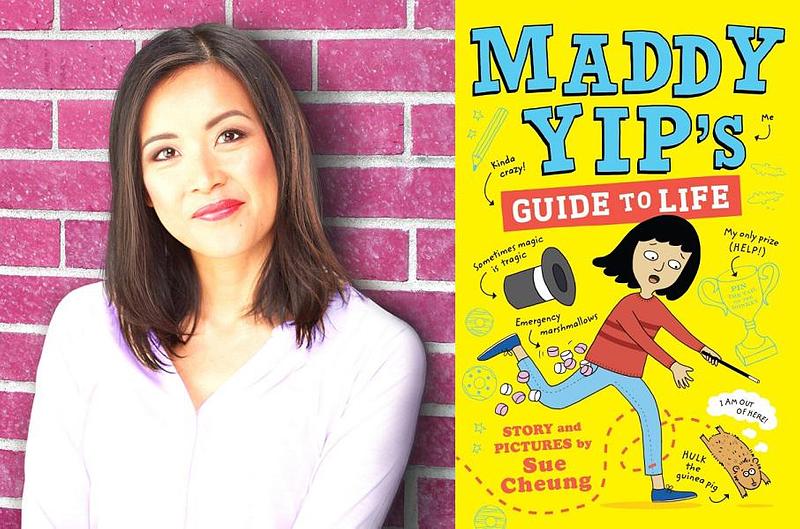 Sue Cheung, Diverse Book Award winning author of Chinglish, will be introducing us to the hilarious world of Maddy Yip.
Maddy Yip's Guide To Life is a funny, illustrated diary packed with belly-laughs and the mad-cap adventures of Maddy who is desperately searching for the talent that makes her unique. The perfect read for fans of Tom Gates, this event is not to be missed.
Get involved
Register now to join in with this live digital event. After registering, you will be emailed a link to watch along live.
The recorded event will also be available to watch afterwards in our Authors Live on Demand library.
If you would like to send questions for Sue to answer during the event, please get in touch with anna.broomfield@scottishbooktrust.com(this will open in a new window). You can also ask questions live during the broadcast using #BBCAuthorsLive on Twitter.
Date: Tuesday 20 September
Time: 11–11.40am
Age range: P4-7