Looking for more in Learning or Authors Live?
Authors Live: Manjeet Mann
Award-winning author Manjeet Mann shares her verse novel, The Crossing, and speaks about her journey to becoming a writer.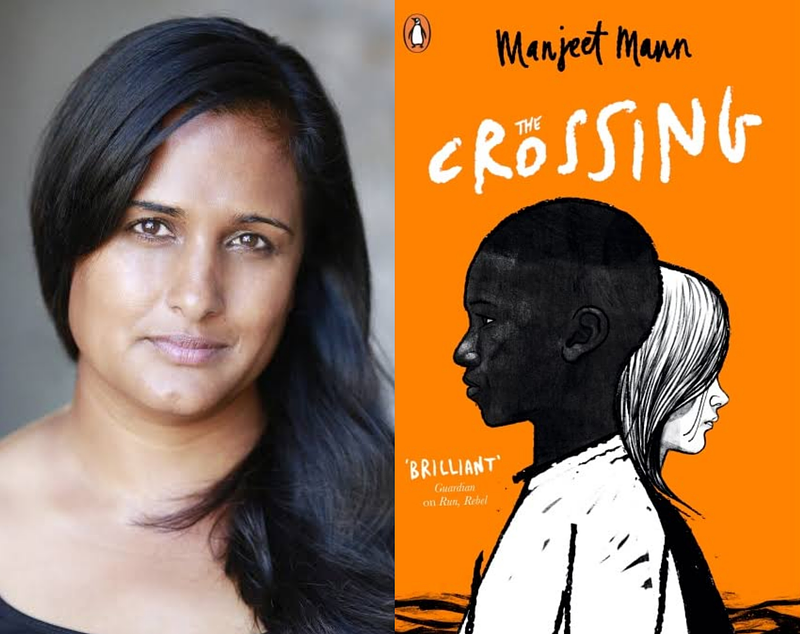 Join award-winning author and poet Manjeet Mann as she shares how her background as an actor and love for her local library brought her to a career as a writer. We will also hear about the inspiration for her brilliant and highly acclaimed verse novel The Crossing, the story of two teenagers from opposite sides of the world, inspired by the refugee crisis.
Get involved
Register now to join in with this live digital event. After registering, you will be emailed a link to watch along live. The recorded event will also be available to watch afterwards in our Authors Live on Demand library(this will open in a new window).
(this will open in a new window)Register now
If you would like to send questions for Manjeet to answer during the event, please get in touch with jasmine.ewens@scottishbooktrust.com(this will open in a new window). You can also ask questions live during the broadcast using #BBCAuthorsLive on Twitter.
Date: Thursday 19 January 2023
Time: 11–11.40am
Age range: S1+